Taos Opera Institute at DAFA June 09
This is our 4th year of hosting the Taos Opera Institute's Cantos de Taos.
The performance is held in our main gallery, the setting is intimate and the acoustics are surprisingly excellent all the while surrounded by fine art.
Each year 4 singers are chosen to attend the Taos Opera Institute as members of the elite Cantos de Taos singers. This year's line up of who will be performing Saturday, June 09 from 4 to 5pm. The concert is free but space is limited.
All four singers hold advanced degrees in music from distinguished universities and have enjoyed featured roles in opera productions nationally and internationally. The performance will include arias from some of the world's most beloved operas plus some Broadway favorites.
Mezzo-soprano Britt Brown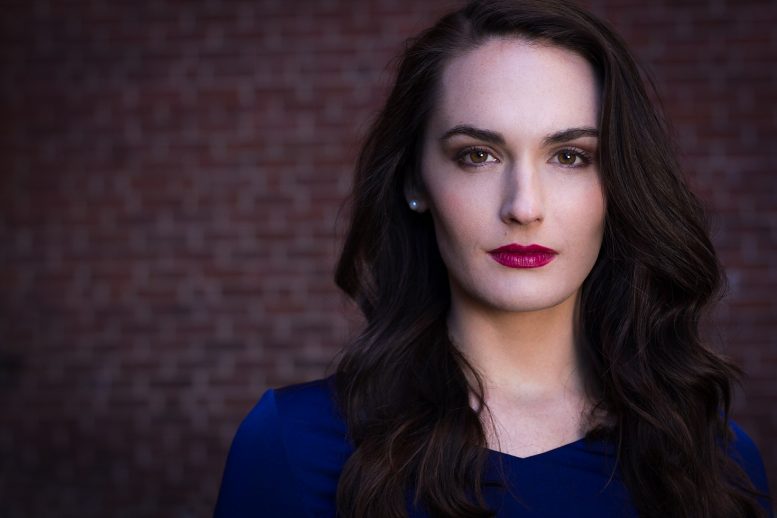 Tenor Darius Thomas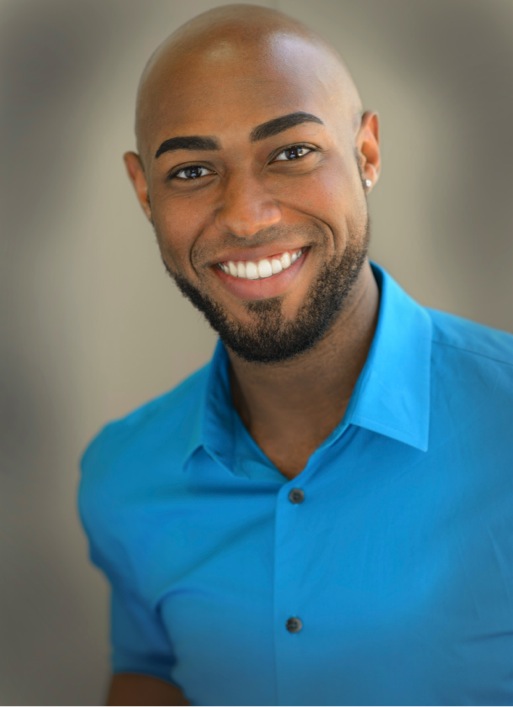 Soprano Abigail Krawczyńska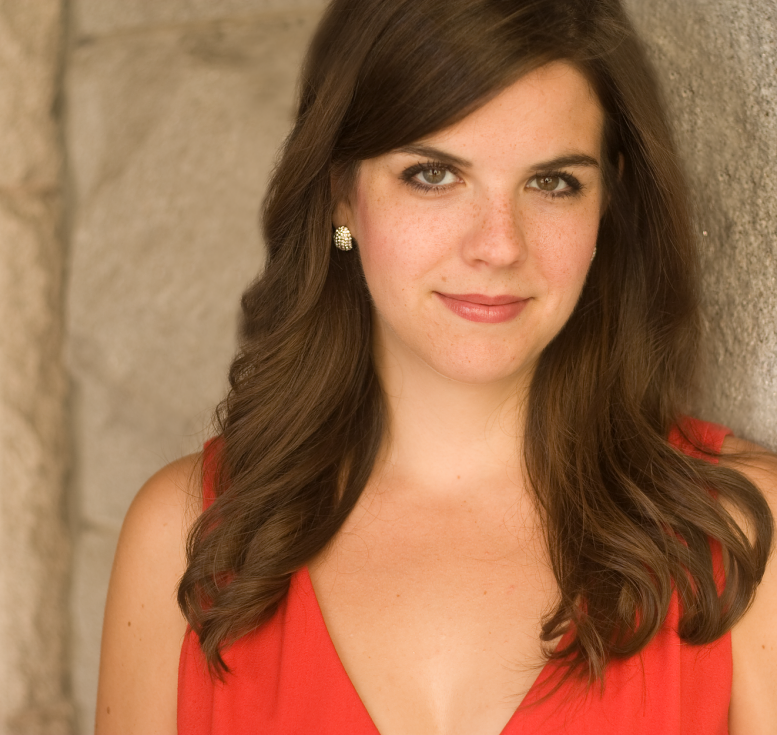 Bass Simon Dyer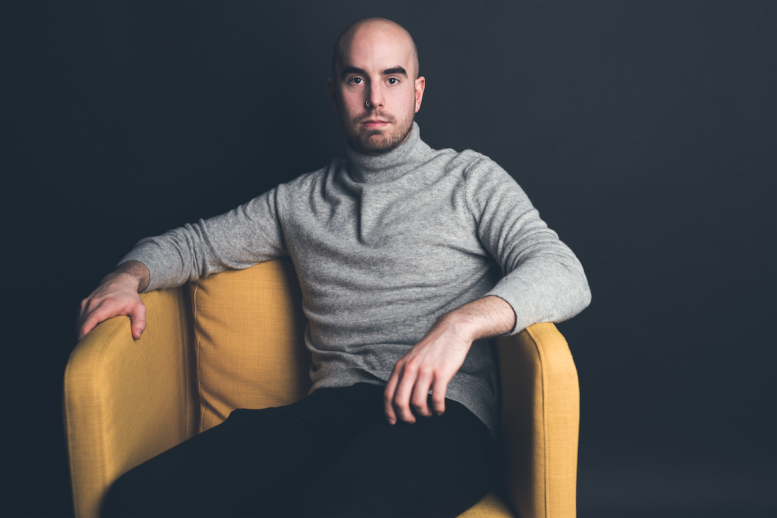 ---