Merlene Schain
Merlene Schain employs oil and acrylic paints, cut paper inlay, inks and markers to create paintings and mixed media works that explore the universality of spatial and spiritual connections. Biography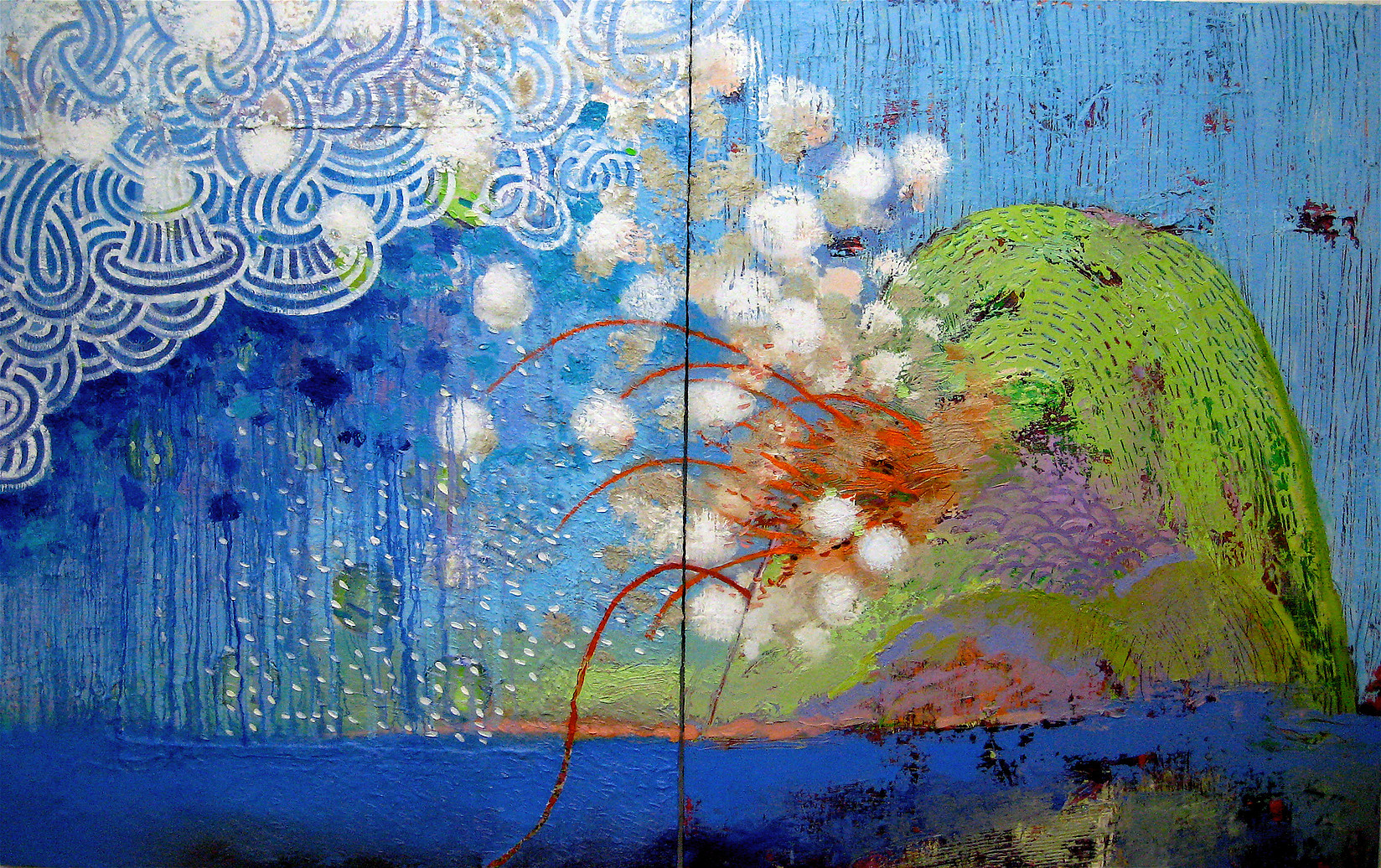 "Once Tranquil" 60 x 94″ Oil on Canvas $11,000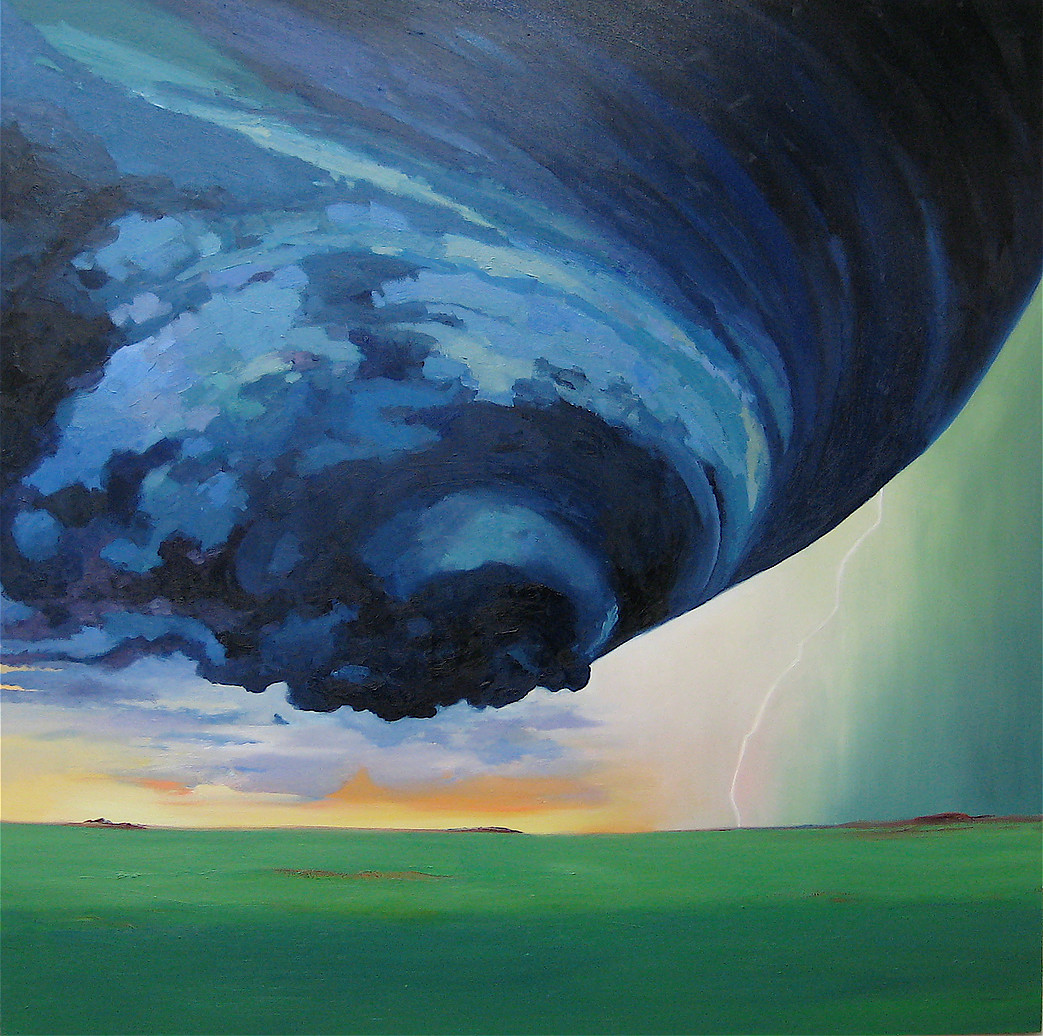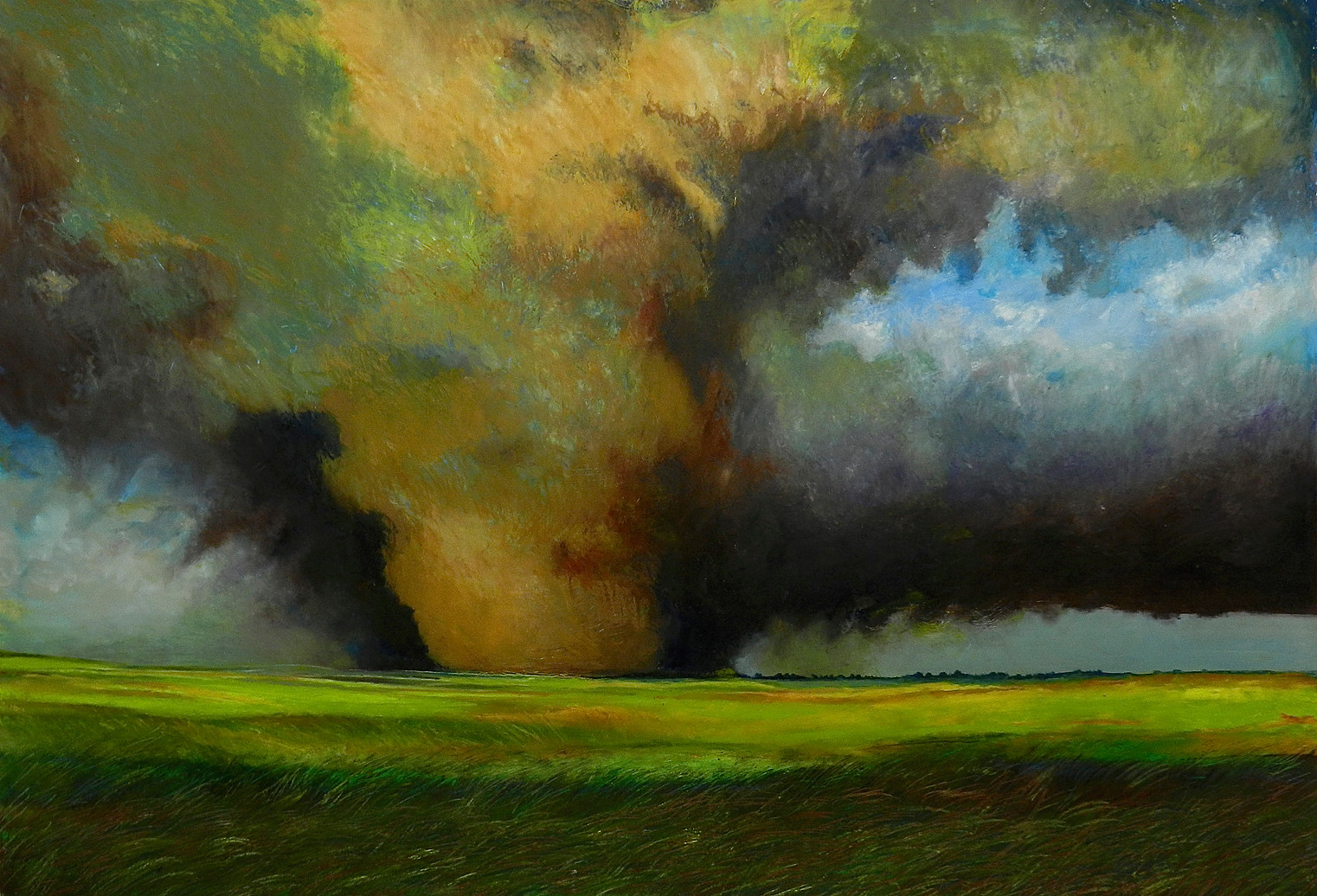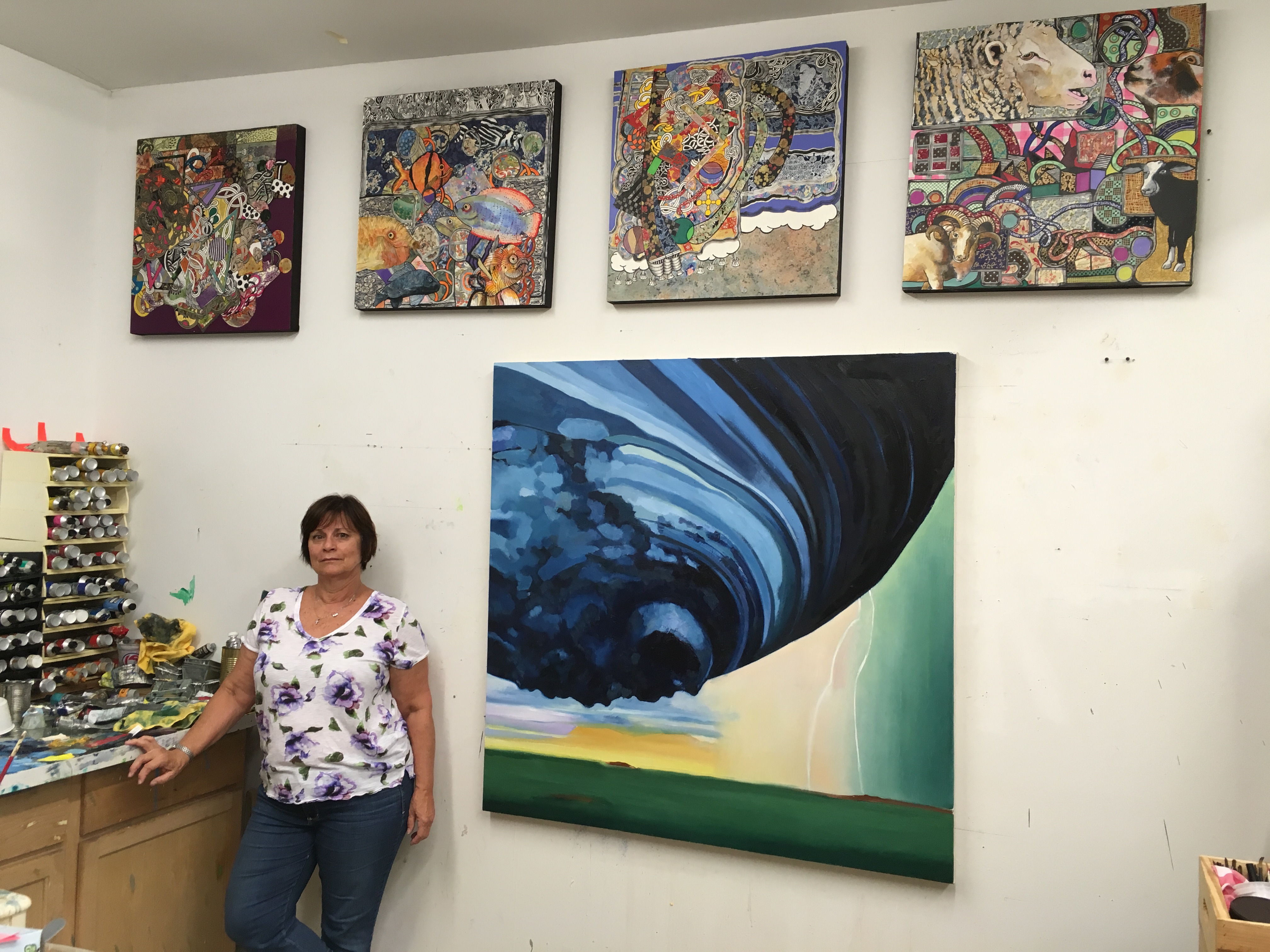 Merlene Schain, a descendant of the nineteenth century master German painter Adolph von Menzel, received her BFA from the School of the Art Institute of Chicago, and her MFA from the University of Cincinnati. Since 1972, the acclaimed painter and mixed media artist has been exhibiting her work at distinguished venues throughout the world. Schain is widely recognized for her large oil on canvas paintings, which are richly textured and vibrantly hued. Her collage pieces come to life through a process of material manipulation; papers and objects are folded, twisted, bent, and suspended, blurring the boundaries between painting and sculpture.
Inspired by her own educational experiences, she founded Schain Studios, an independent school of fine art established in 1989 and affiliated with Scholastics Art and Writing Awards in New York. Schain has mentored students in achieving over 300 regional and national Scholastic awards, and over $900,000 in college scholarship money from top art schools across the country.
Merlene Schain has also been a Visiting Professor at the University of Cincinnati and Art Academy of Cincinnati. Her artwork is in several prestigious private and public collections including Fidelity Investments, Merrill Dow, and Lifesphere, among others.