William Coupon
William Coupon is one of the world's most accomplished contemporary photographers, whose works range from an extraordinarily extensive body of high-profile magazine covers and international commercial campaigns, to personal studies spanning the heartbreaking and uplifting, the political and environmental, the cultural and societal. Biography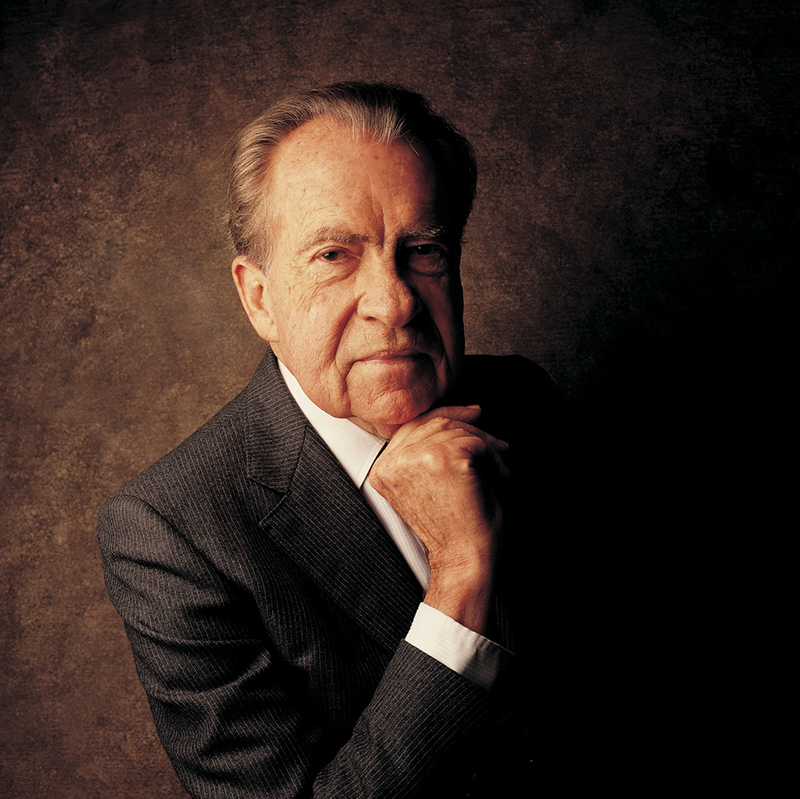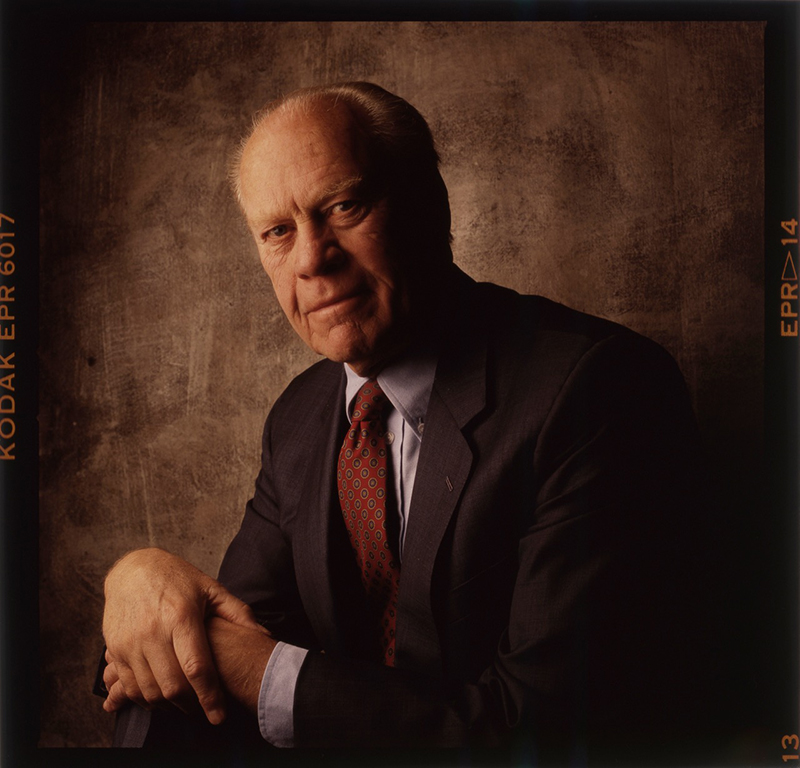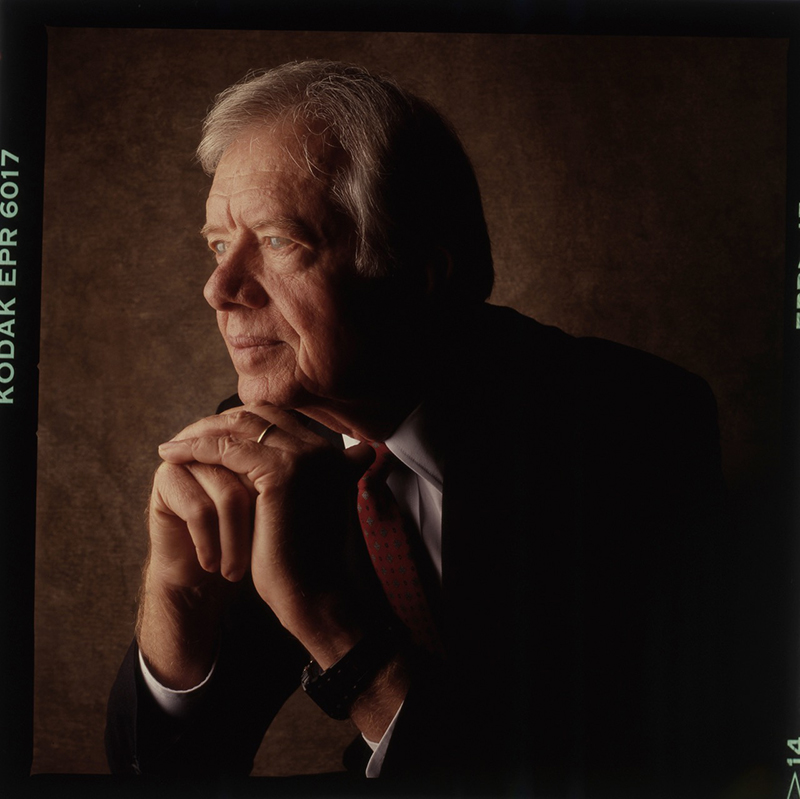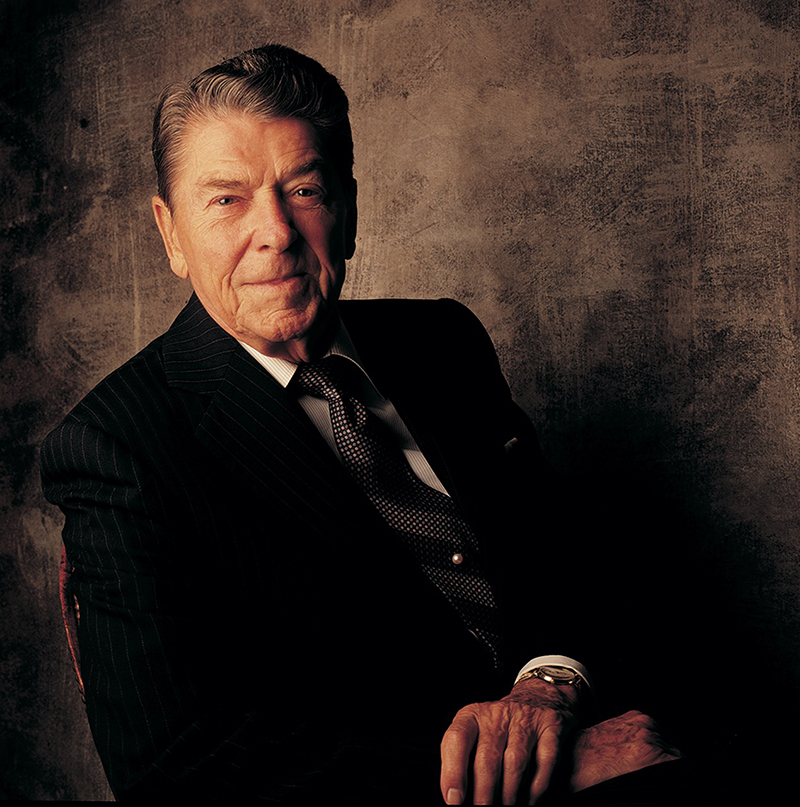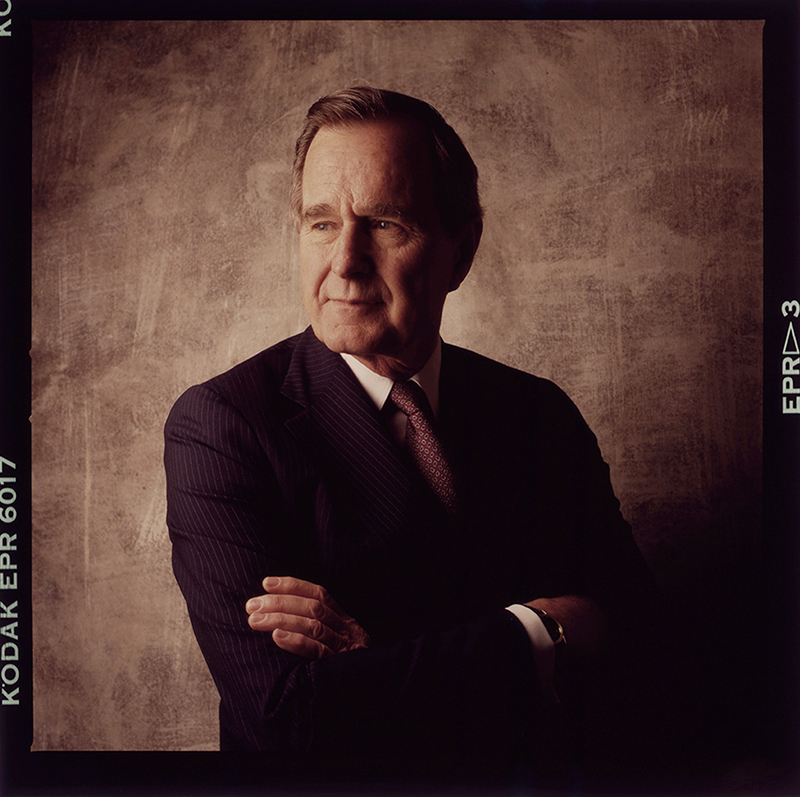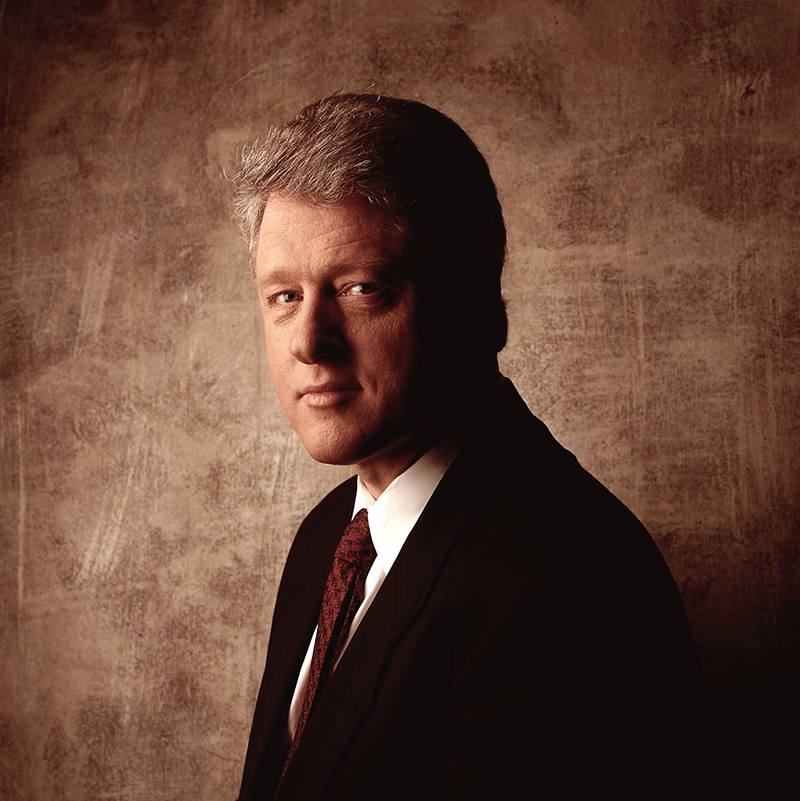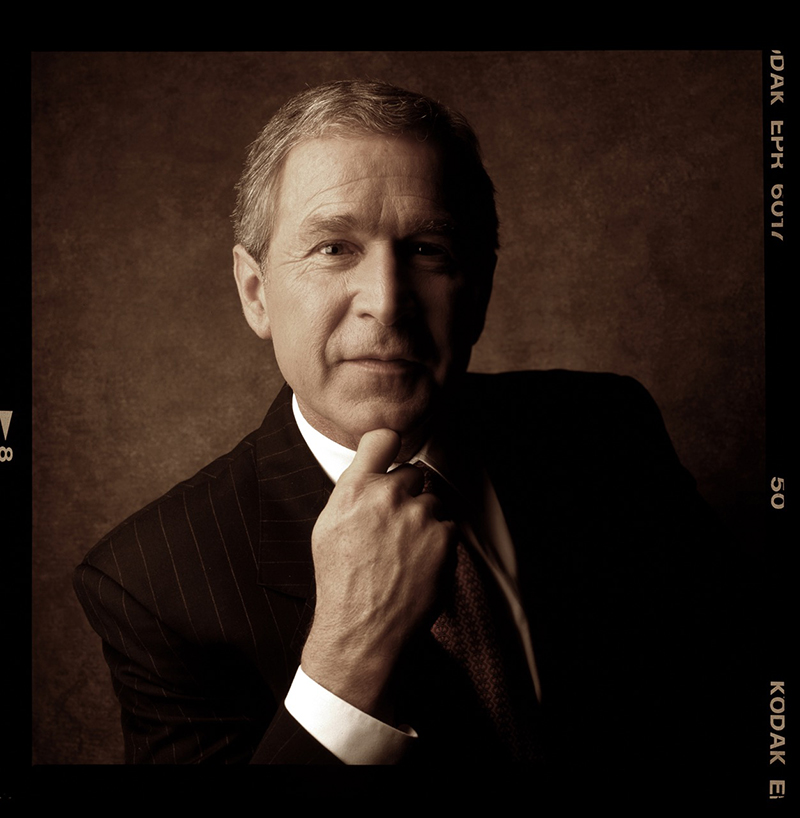 Coupon photographed all past Presidents since Richard Nixon for Time magazine, including Presidents-Elect Clinton and Bush for their Person of the Year covers. Rolling Stone magazine tapped him for cover photographs of Mick Jagger, George Harrison, Jerry Garcia, and Neil Young, while Newsweek also featured Coupon's cover of Jerry Garcia and of Michael Ovitz. He has photographed world leaders and luminaries including Elie Wiesel, Benazir Bhutto, Yasser Arafat, Kofi Annan, and Prince Phillip. Magazines as diverse as People, Forbes, Playboy, and Texas Monthly, and corporations including Nike, Rolex, Ford, Apple, Merrill Lynch, The Washington Post Company, Harvard University, The New York Times Company, and Johns Hopkins University Hospital, have procured his services for their most prestigious programs.
Coupon's first photographic works were audiographs—"talking" photographs that relied on hidden looped cassettes to provide sound—and kinetographs, which were attached to moving motors, and which were commissioned for display in the windows of the iconic New York store, Bloomindales. His interest in portraiture flourished during the 1970s, in part due to the counterculture of that decade in New York City, and to his increasing interest in global sub-cultures. Indigineous groups as diverse as Native Americans, Australian Aboriginals, Scandinavian Laplanders, Central African Pygmies, and Alaskan Yupik became the backbone of Coupon's highly acclaimed twenty nine "Social Studies" projects, which also included Death Row inmates, Drag Queens, and Cowboys.
The enduring resonance in Coupon's work has its foundation in the artist's unrelenting passion for distilling the allure of the ordinary and humanness in his subjects. Making it his personal mission to photograph cultures and sub-cultures from his American point of view, along the way, he said, "I (happened to) photograph Rock Stars to Athletes, Presidents to Prostitutes, Authors to Actors, Farmers to Princes, and CEOs to Surfers." It is an exciting juxtaposition that has captured audiences for decades.
William Coupon's remarkable library of work has been feted in exhibitions held throughout all of the major American art centers, and internationally in Antwerp, Belgium, Mexico City, Mexico, Guatemala City, Guatemala, Moscow, Russia, Athens, Greece, Amsterdam, Holland, and Paris, France. His Social Studies project entitled Endangered Cultures was featured in the Senate Rotunda in Washington, DC. Coupon, who still resides in Lower Manhattan, is the subject of the soon to be published book, Social Studies, a collection of comparative portraits from the twenty nine projects. Back to top