Upcoming
Kate Rivers New Works – 132 Kit Carson Road, TAOS
Artist Reception Saturday, September 22, 5 to 7pm.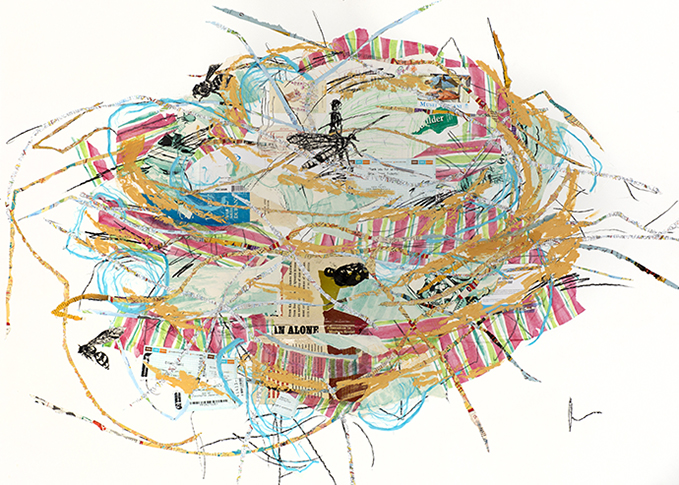 David Anthony Fine Art (DAFA) is pleased to announce Kate Rivers' upcoming exhibition, with an opening reception 5 to 7pm on Saturday, September 22, 2018. In the spirit of a renewed collaboration between Taos Galleries and the Fall Arts Festival, the reception is timed to coincide with the opening weekend of Taos Fall Arts. River's work will be featured prominently in the gallery through November. The acclaimed Santa Fe mixed media artist and printmaker will be introducing new works that continue her legacy of splendidly imaginative art full of pattern and texture.
Rivers collects materials such as fragments of maps, notes, old books, cancelled stamps, receipts, and other varieties of printed materials with which to create structurally dense yet ethereal collages. The pieces come together in fascinating compilations that evoke Rivers' personal memories and stories layered with the lives of others. She explains, "If, in making a piece I am using a collection of books acquired at an estate sale—books that held meaning for their former owner and are now unwanted—then I am weaving my own story into theirs, and we reside in the collage together."
"We are looking forward to hanging this show as there are some large and impressive new works arriving that have not yet been shown", said DAFA owner David Mapes. "I'm looking forward to the conversations that will be sparked by these new works, as her pieces, upon examination, always solicit interesting dialogue".
Rivers' collages are often of a large magnitude, but the upcoming show will feature important works in both her Nest and Book Spine series that are available in a range of sizes.  Such a breadth of choices will make her work attainable to a broad spectrum of collectors.
Kate Rivers' career has spanned three decades, garnering her an impressive resume of awards, fellowships, grants, and exhibitions.  Her works are in the Permanent Collection of the Art in Public Places Program, hanging in Bataan Memorial Hall, Santa Fe, the Eastern New Mexico University, and the Central New Mexico Community College.
---
---
This is our 4th year hosting the Taos Opera Institute's Cantos de Taos.
The performance is held in our main gallery, the setting is intimate and the acoustics are surprisingly excellent all the while surrounded by fine art.
Each year 4 singers are chosen to attend the Taos Opera Institute as members of the elite Cantos de Taos singers. This year's line up of who will be performing Saturday, June 09 from 4 to 5pm. The concert is free but space is limited.
All four singers hold advanced degrees in music from distinguished universities and have enjoyed featured roles in opera productions nationally and internationally. The performance will include arias from some of the world's most beloved operas plus some Broadway favorites.
Mezzo-soprano Britt Brown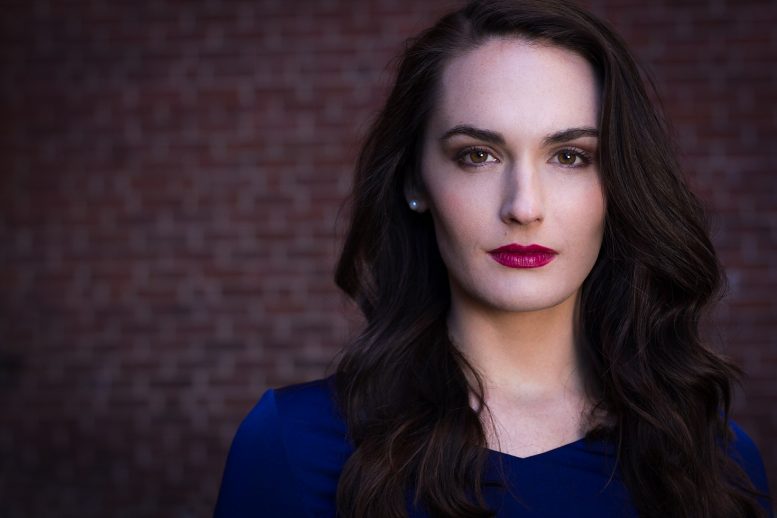 Tenor Darius Thomas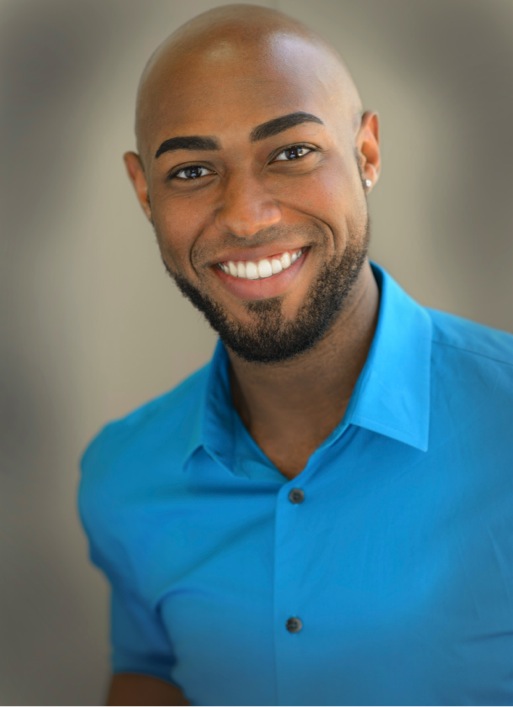 Soprano Abigail Krawczyǹska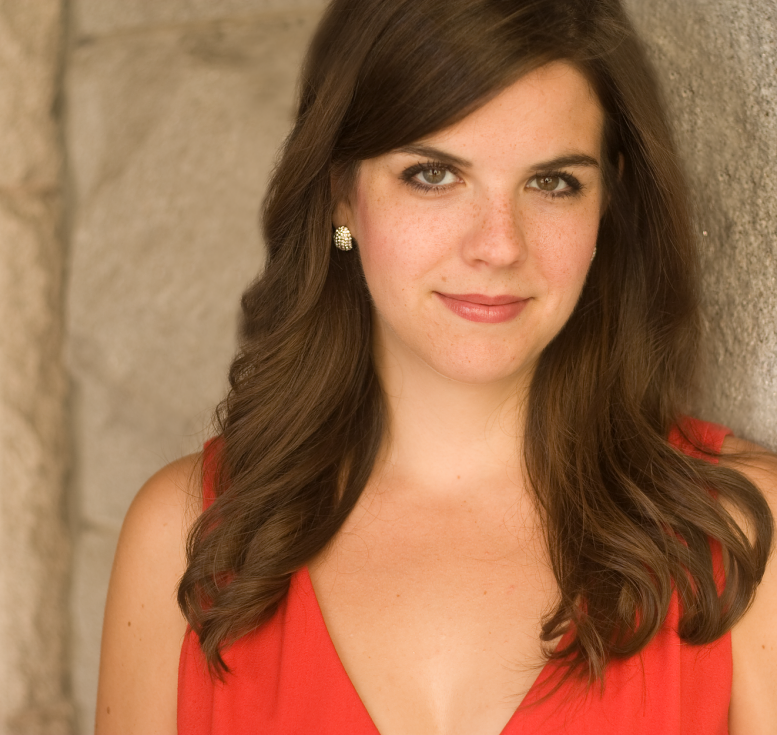 Bass Simon Dyer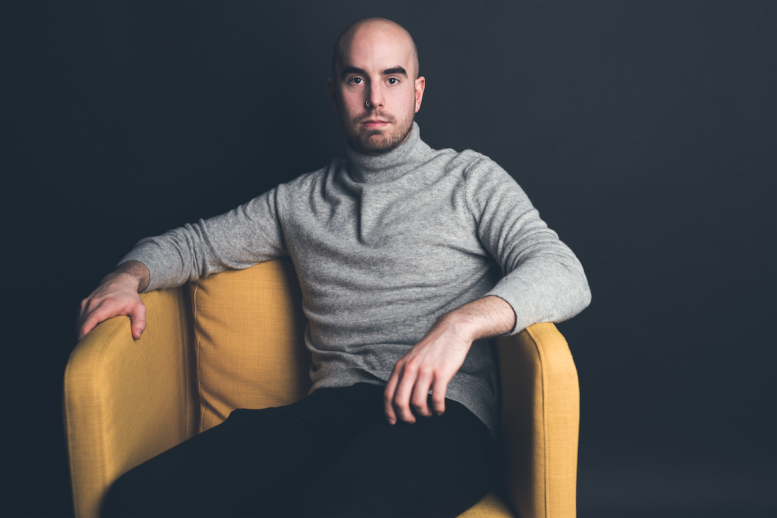 ---
---
Celebration of Clay
New Mexico Potters and Clay Artists
Contemporary Ceramics – Informed by Tradition 2018
Four Galleries on Kit Carson Road Collaborate
May 1 to May 30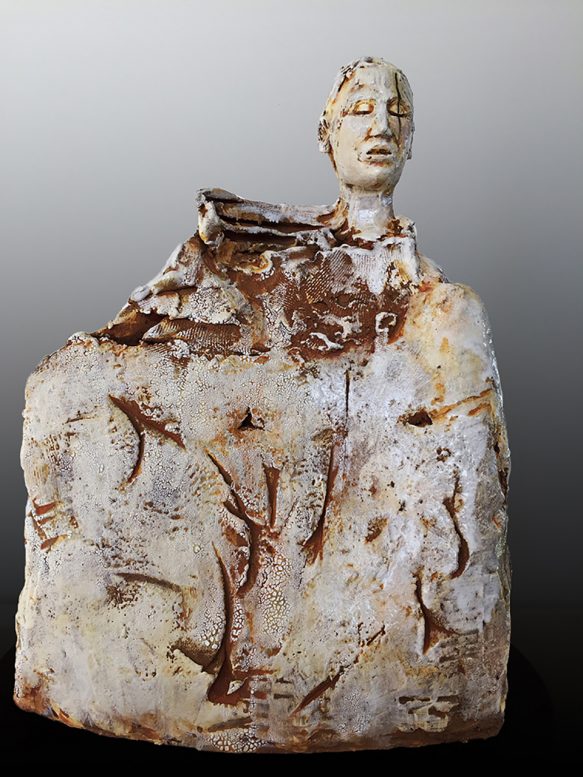 ---
Who will be the artists leading
Taos