RANDOM VISIONS
RANDOM VISIONS
During the next two months watch DAFA as
we acquire new and bold works by eight powerful
contemporary artists.
Works by Sarah Stolar and Merlene Schain are arriving in July.
Kate Rivers and Christy Schwathe are already hanging proud in the gallery. The accumulation of new work culminates with a three day reception September 8-10. Previews available, the show is open now.
Sarah Stolar 72 x 72″ Oil on Canvas "Janet"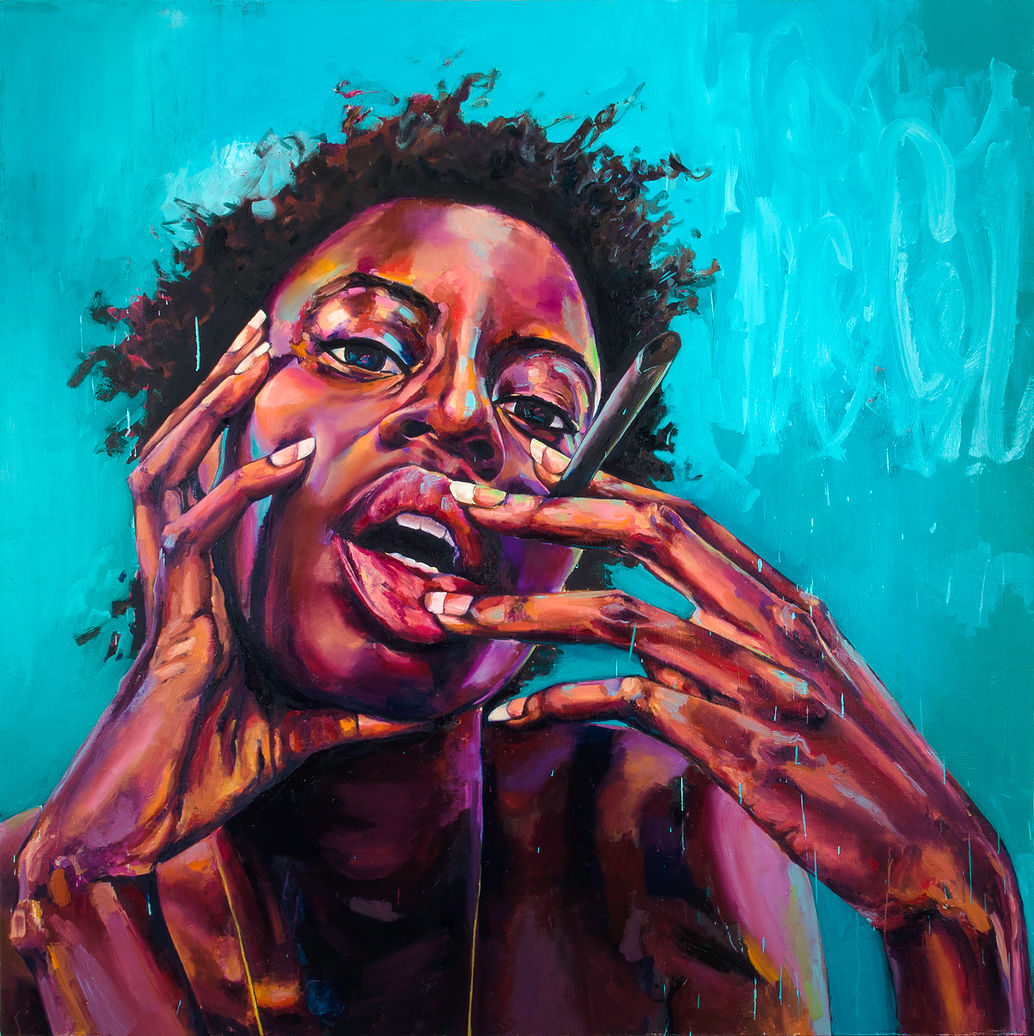 Carl Dahl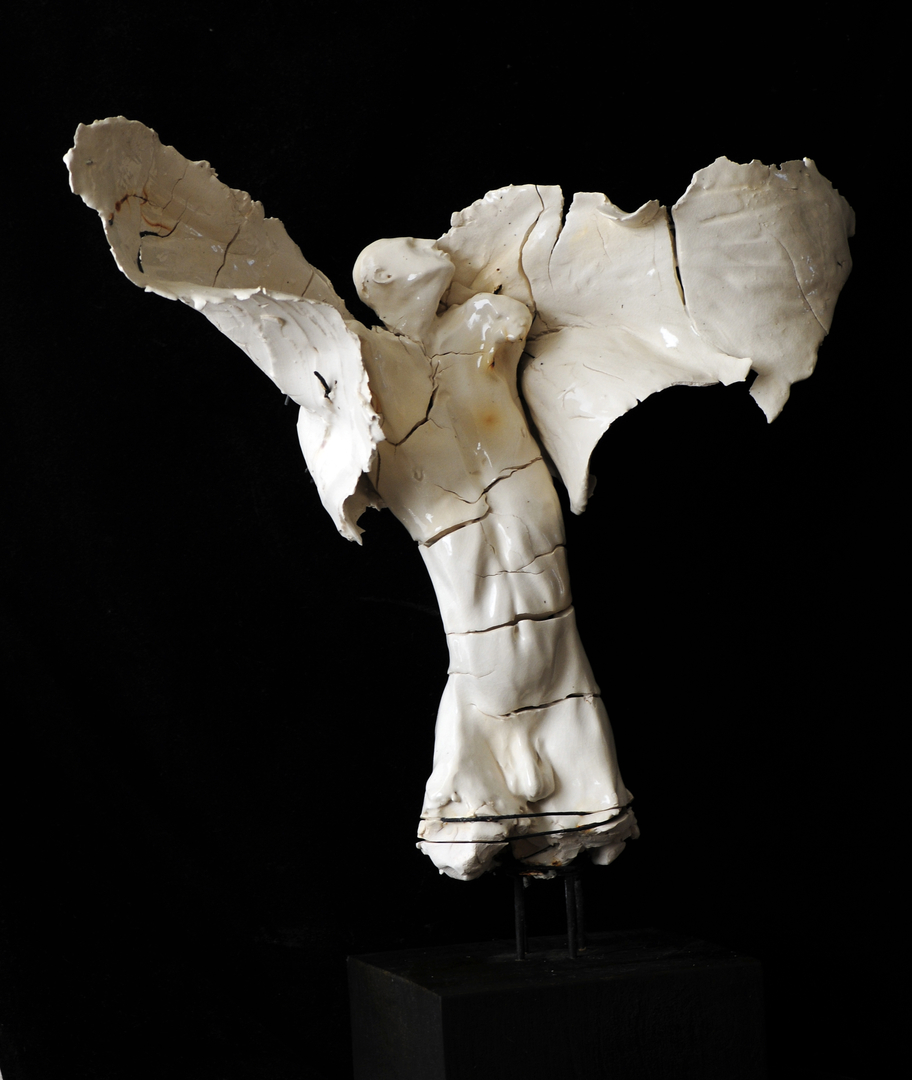 Merlene Schain 60 x 96″ Oil on Canvas "Once Peaceful"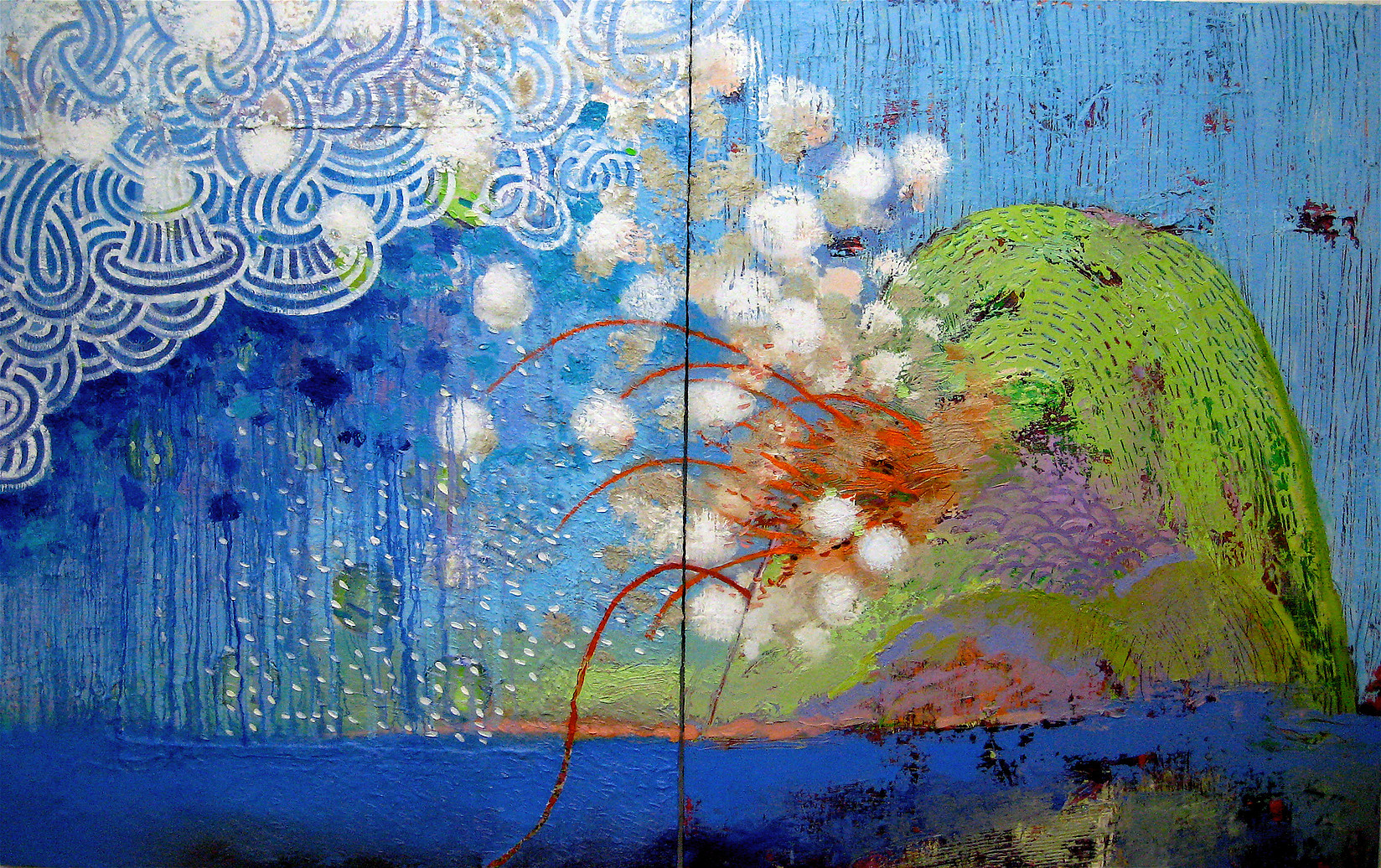 Kate Rivers 61 x 71″ Collage on paper "Paradise"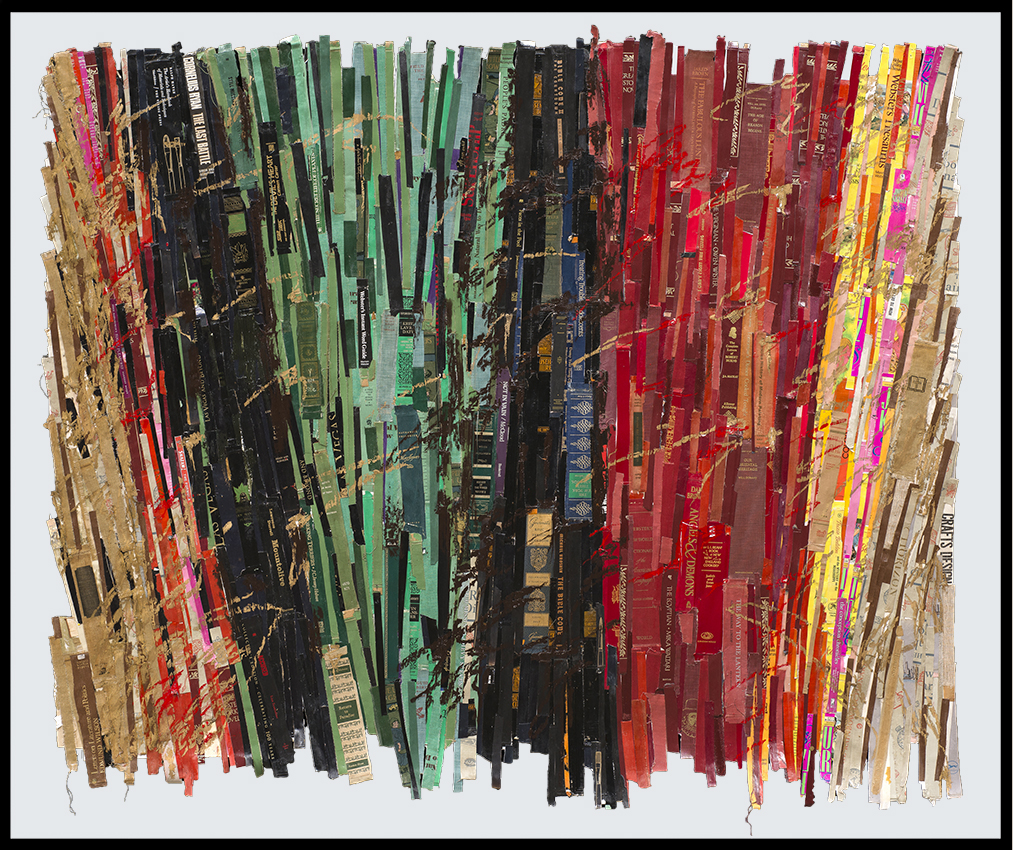 Patrick Curtin 40 x 40″ Oil and enamel on Canvas "Crowd II"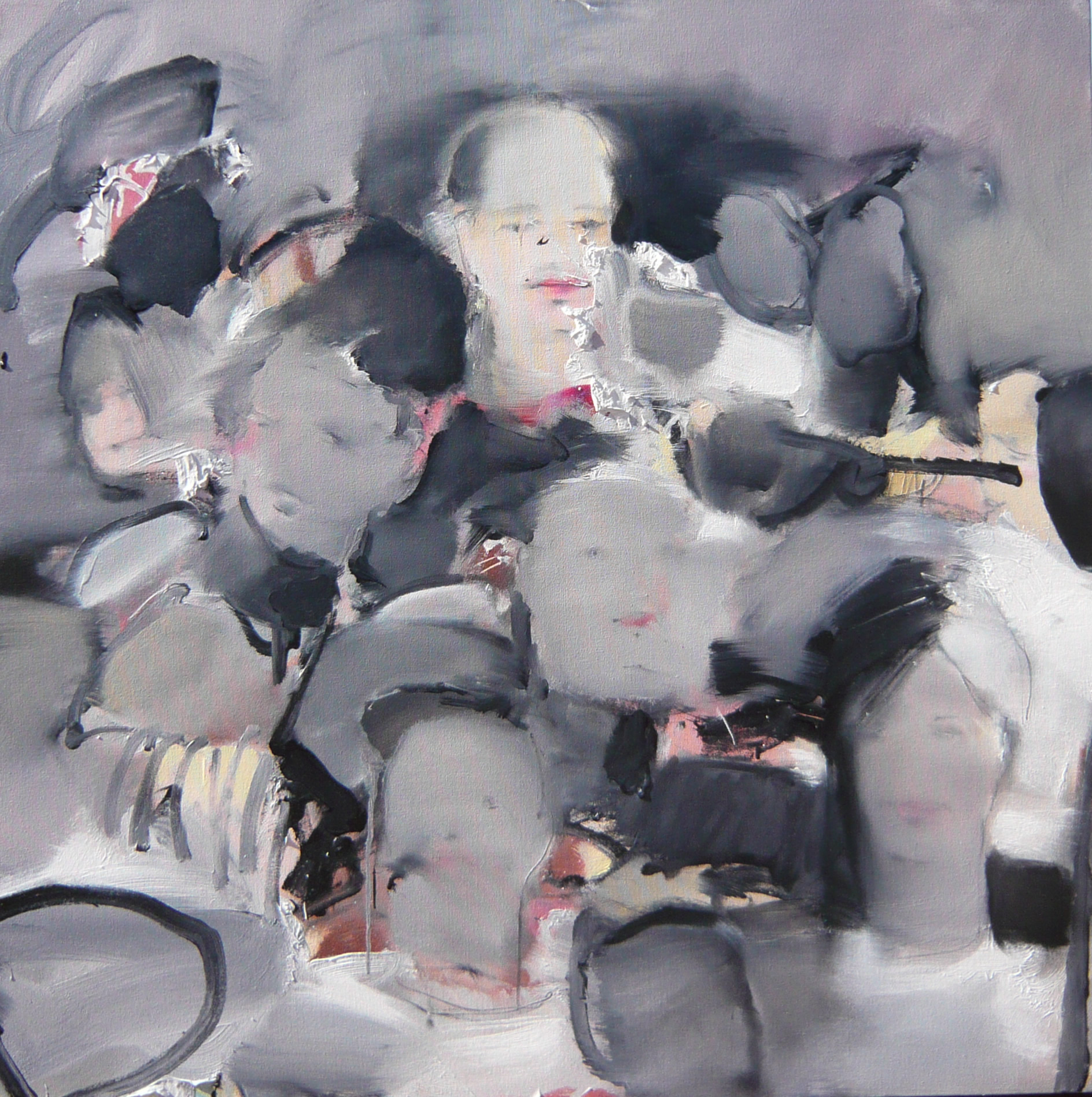 Christy Schwathe 20 x 16″ Oil on panel "Agave Ovatifolia"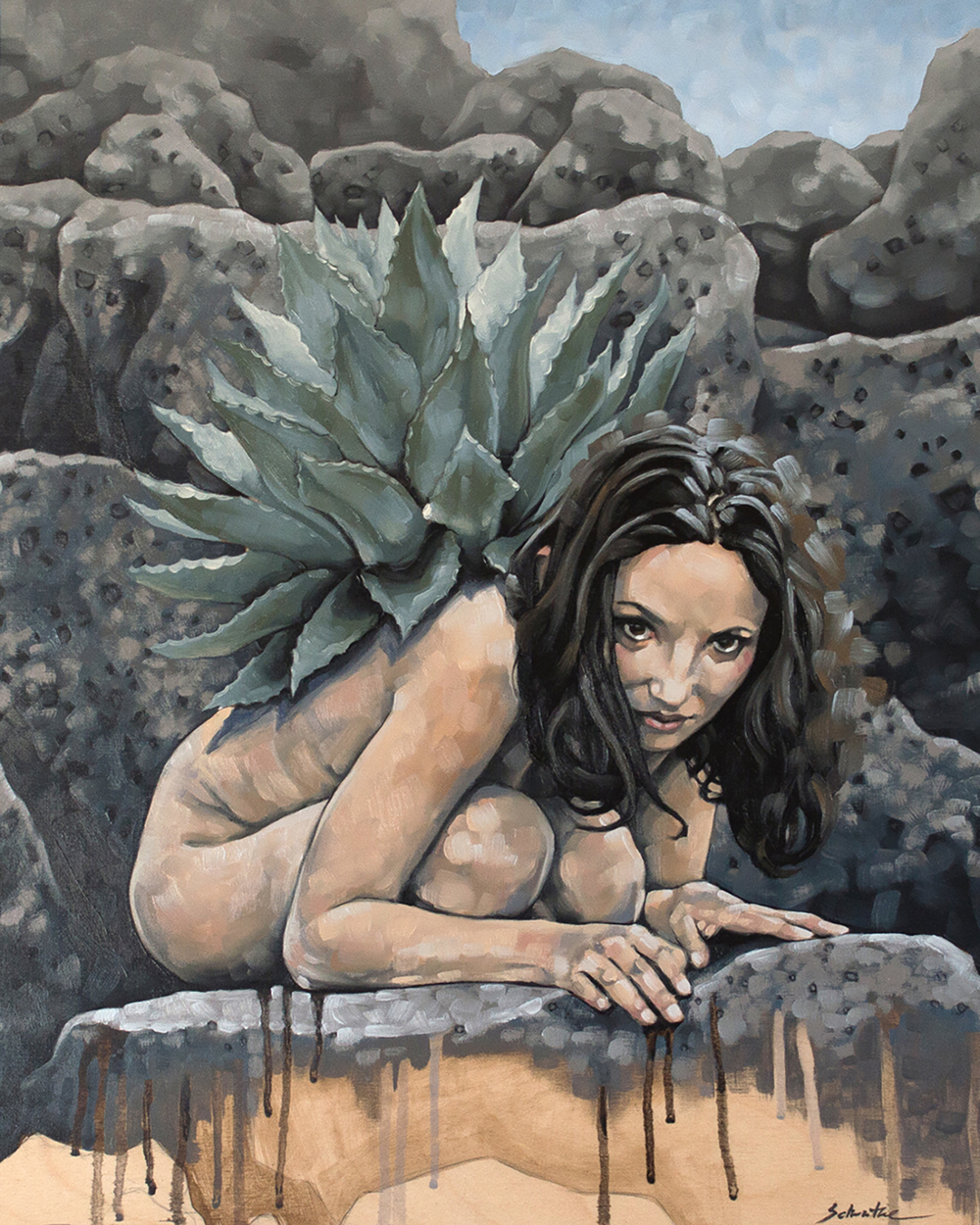 Peter Opheim 65 by 55″ oil on canvas 2015 "Untitled"(#282)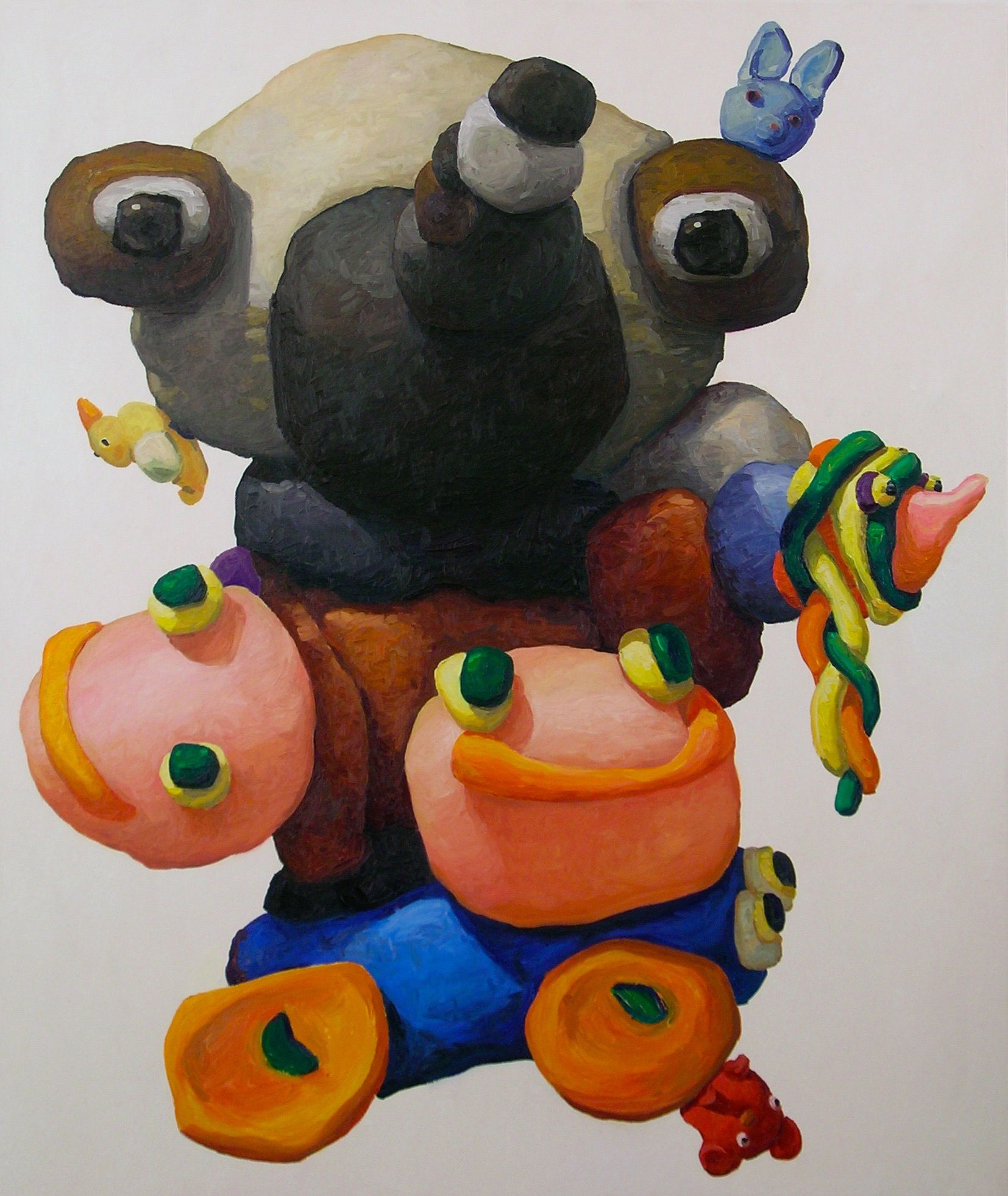 David Mills 36 x 58.25″ Mixed media on wood "RUST IN PEACE No. 5"