Paseo Pop-Up!
Artists, educators to share expertise in groundbreaking learning approach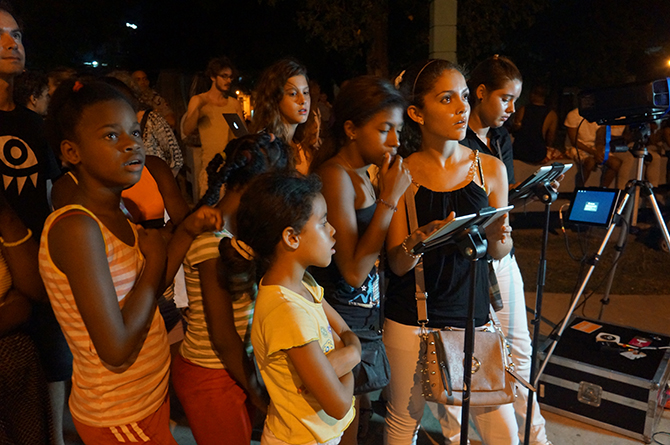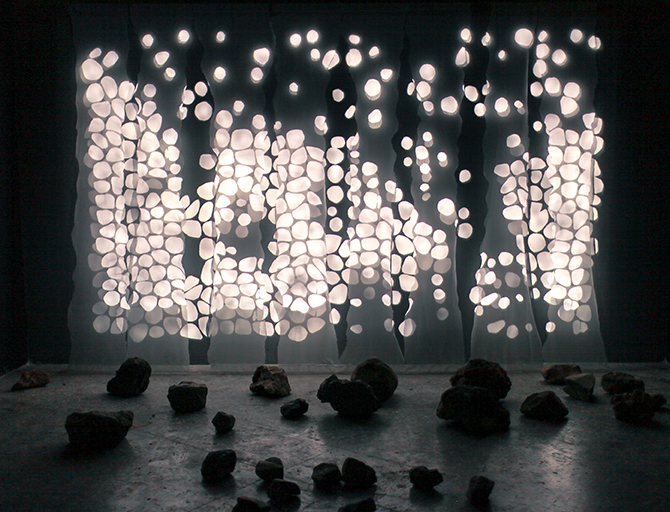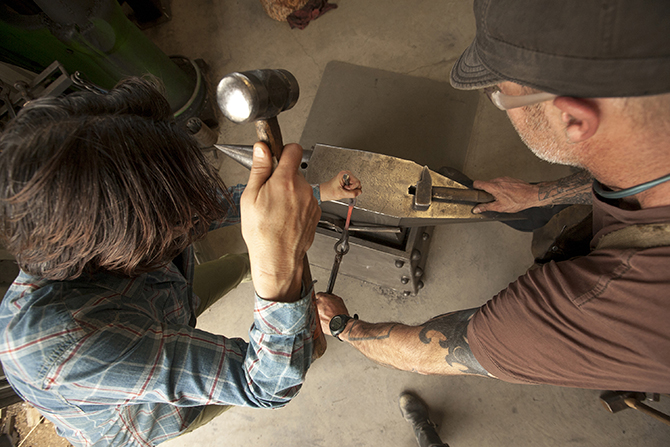 A distinguished group of artists/educators in the expanding field of STEM education is collaborating on a Paseo Pop-up event entitled STEAM Frontiers: From New Mexico to the Edge of the Universe, to be held at David Anthony Fine Art (DAFA) on Saturday, June 20, 2015, starting at 1pm. Through interactive demonstrations and discussion, artists Andrea Polli, Agnes Chavez, and Christina Sporrong will introduce a learning approach that crosses the frontier between formal and informal learning, expanding the typical curriculum to include design and creativity.
STEM (acronym for the academic disciplines of Science, Technology, Engineering, and Mathematics) programs nurture students to think critically and have an engineering approach towards real-world problems while building on their math and science base. By incorporating Art into the model, students learn to tackle real-world problems with a more integrative approach, hence STEAM.
STEAM Frontiers is part of New Media New Mexico 2015, founded by Currents in Santa Fe, and will showcase programs developed by each of the panelists that have successfully and ingeniously merged art and science into a twenty-first century learning prototype. Polli, Director of the Social Media Workgroup, a research lab at UNM that investigates social and ecological impacts of media technology, will lead the panel and discuss her integrative projects with students and Americorps volunteers engaging STEAM at The Paseo.
Chavez, who is Associate Director of The Paseo and the founder of STEMarts Lab specializing in collaborative youth projects fusing new media art and science, will be presenting her latest project entitled Projecting Particles. The artist will discuss outcomes of her physics-inspired projection art installation, which was invited to the 12th Havana Biennial, and her recent residency at CERN. Sporrong founded The Toolbox, a workspace for youth and adults that bridges new technologies with old world tools and shares it with the community of Taos. She along with her team member, Liz Neely, will share the latest news on Taos' first Maker Space and how it will provide unique STEAM learning opportunities for the community.