Current Exhibits
August 5 – October 28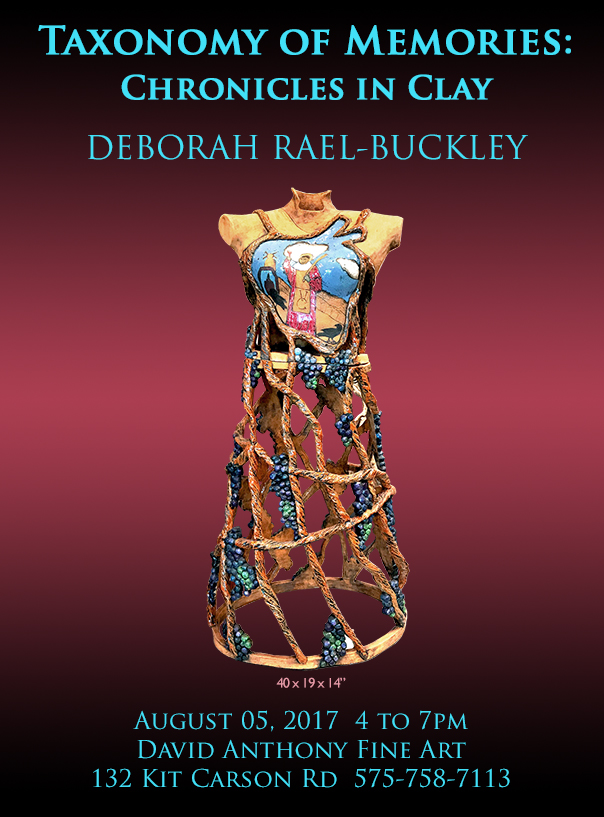 ---
---
Salvaged

New works by Kate Rivers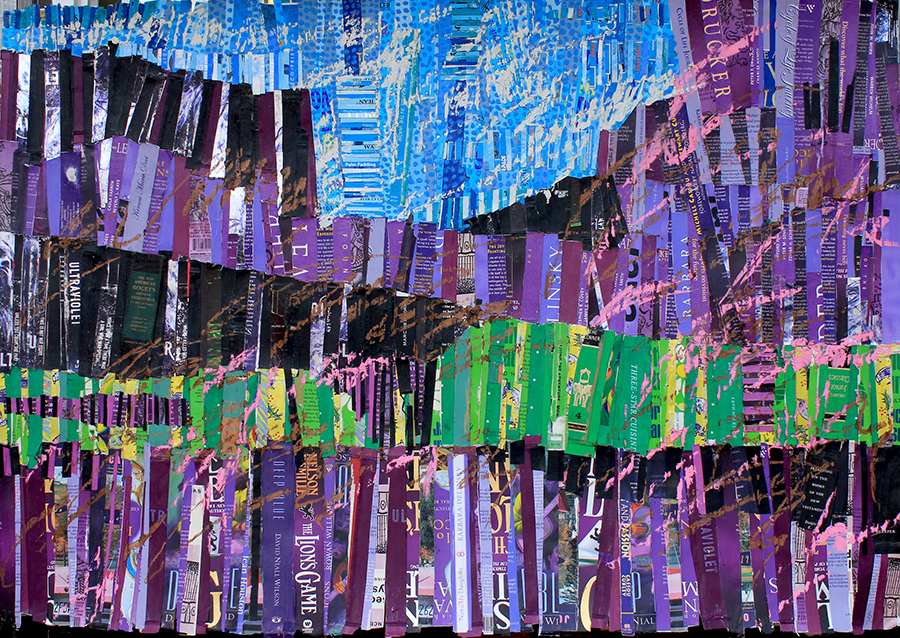 "San Juan Canyon"  Mixed Media on Paper 2016  37 x 49″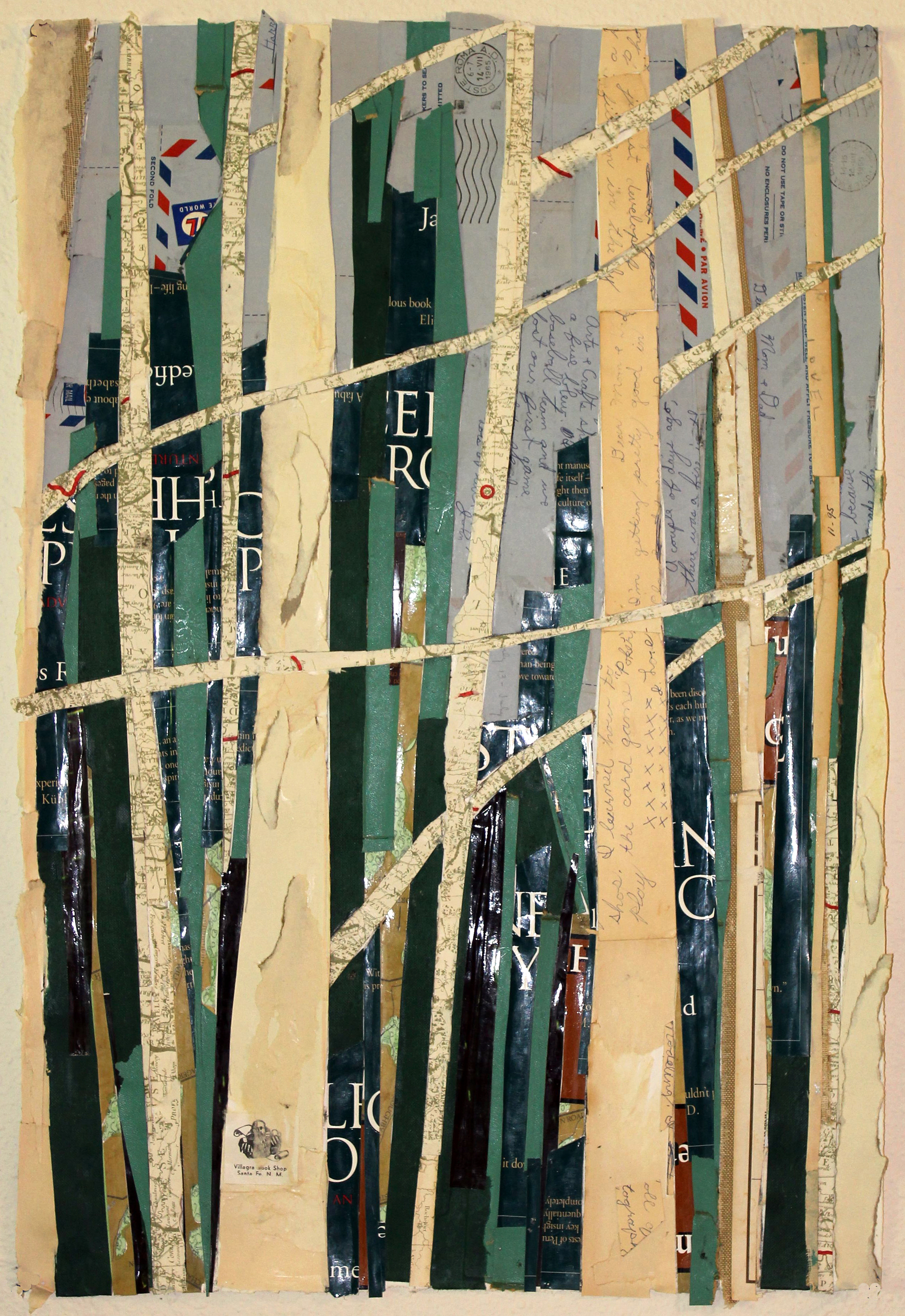 "Winter Aspens" Mixed Media on Paper 2016 21 x 24″
Rivers doesn't burn books; she tears them to shreds!
David Anthony Fine Art presents Salvaged, a showing of great new works by Kate Rivers. Rivers collects materials such as fragments of maps, notes, old books, and other varieties of printed materials with which to create structurally dense yet ethereal collages. The pieces come together in fascinating compilations that evoke stories layered with the lives of others. And they are stunning works of art.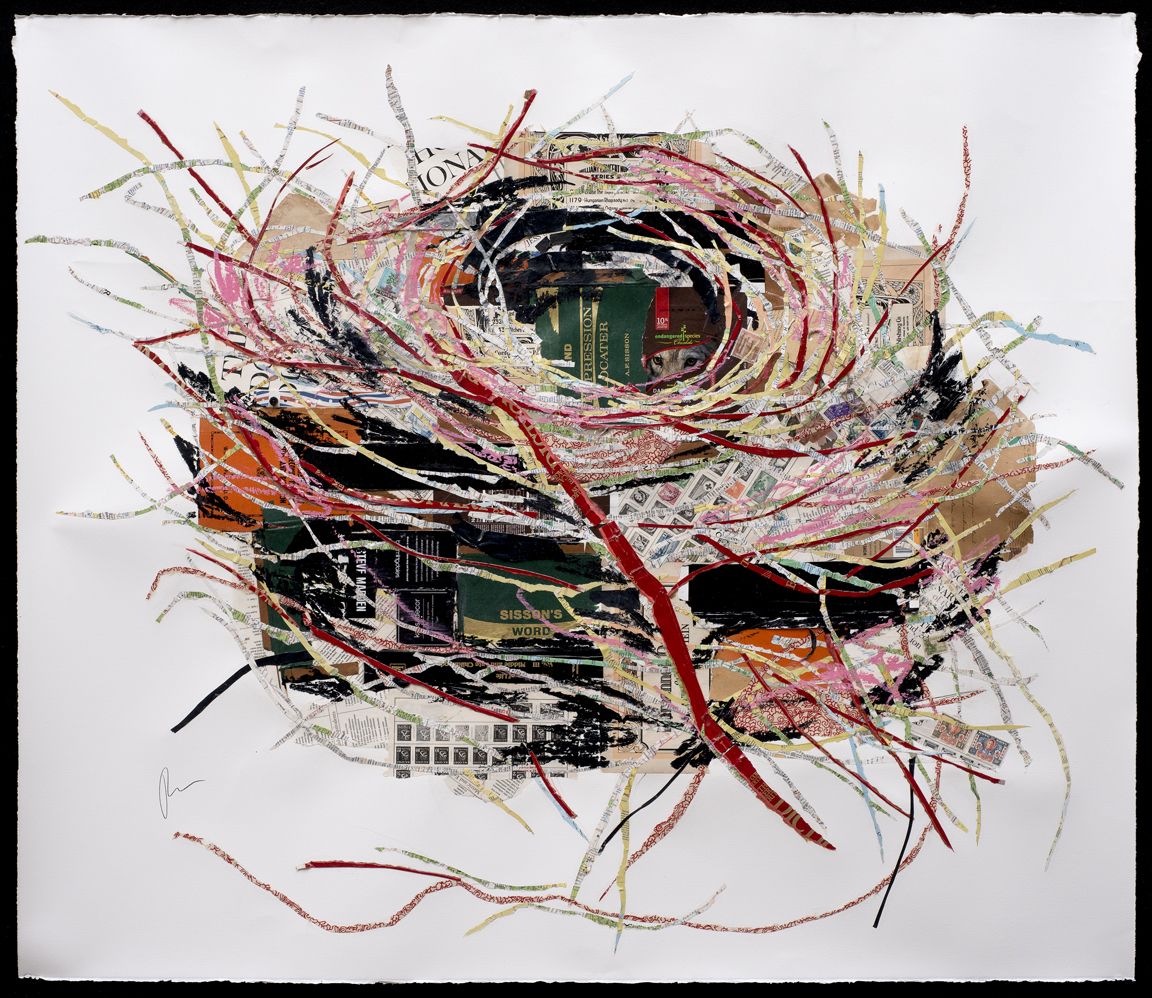 "Endangered" Mixed Media on Paper 2016 36 x 41″
---
---
RANDOM VISIONS
Grand 3-day Reception Sept 8 -10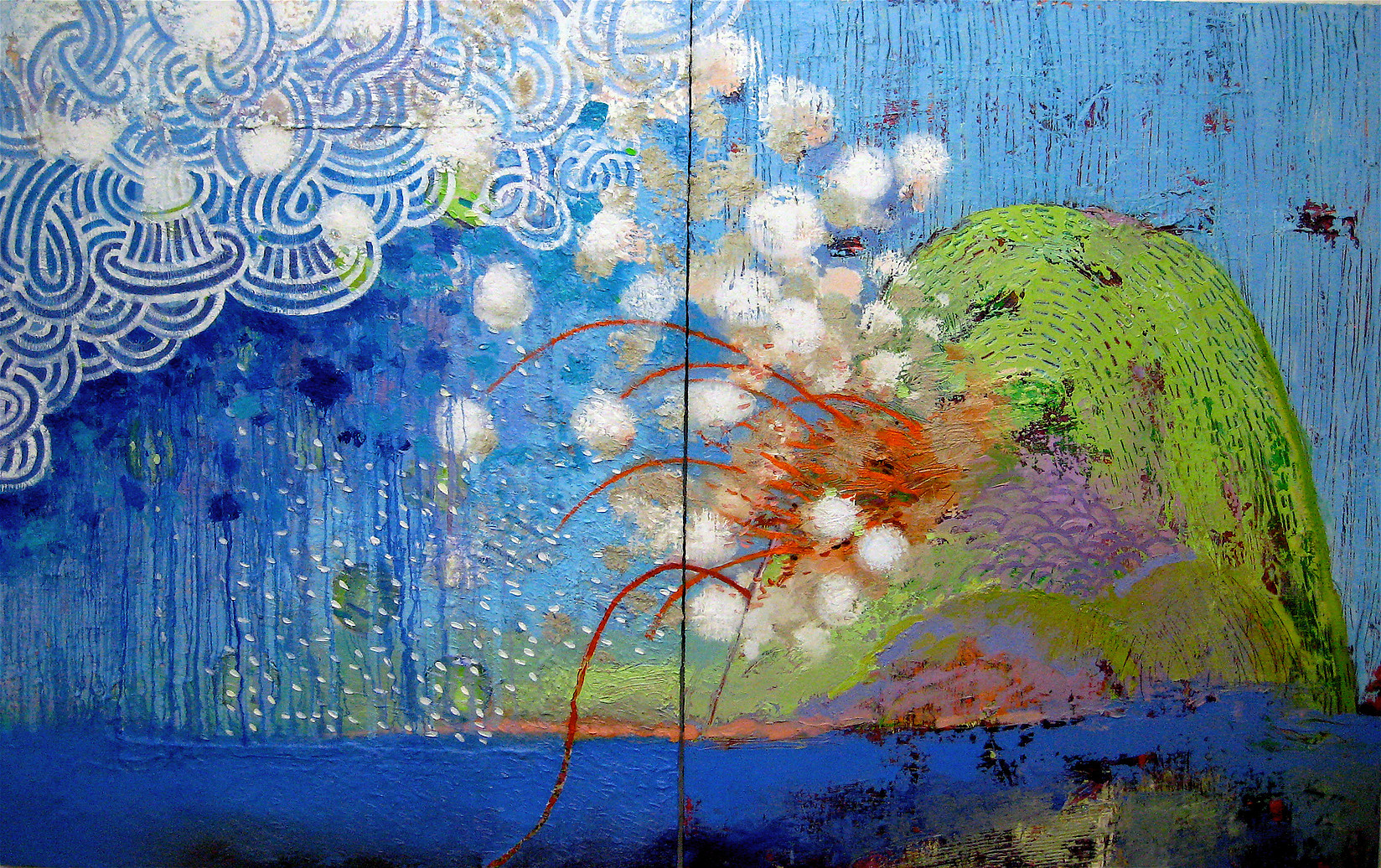 ---
---
---
RANDOM VISIONS
Kate Rivers

Carl Dahl

David Mills

Peter Opheim

Patrick Curtin

Merlene Schain

Christy Schwathe

Sarah Stolar

---
---
---
Eye of the Photographer
"Eye of the Photographer" opens on Saturday, May 28, 2016, with concurrent receptions at DAFA and Wilder-Nightingale on Kit Carson Road. The preview from 4:00 to 5:30pm is a Taos Center for the Arts fundraiser.  This will be followed by a public reception at both galleries from 5:30pm to 7:00pm. The show remains through July 04.
Terry Thompson "Garden Dreams"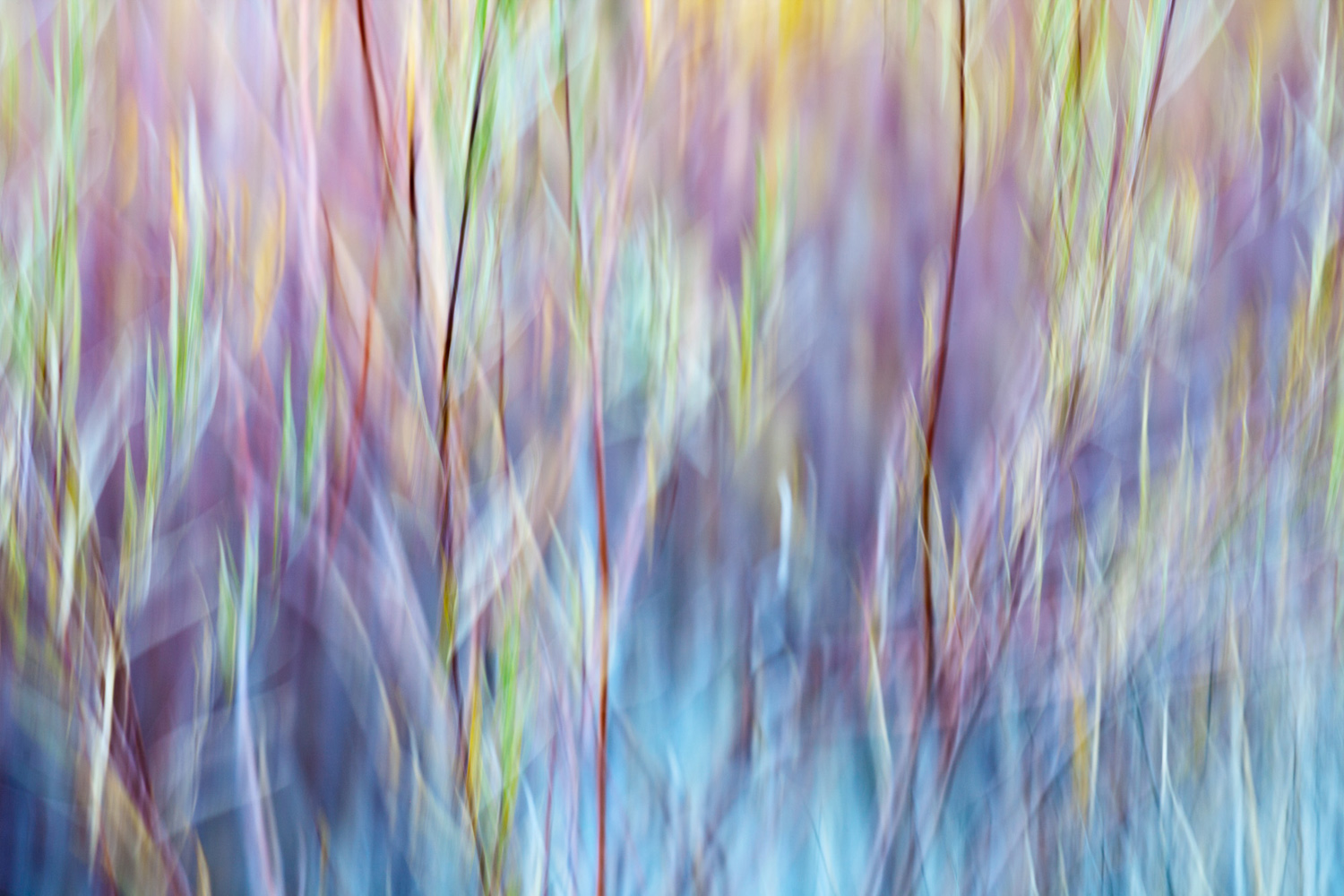 William Davis "Escher's Windows", Archival Pigment Print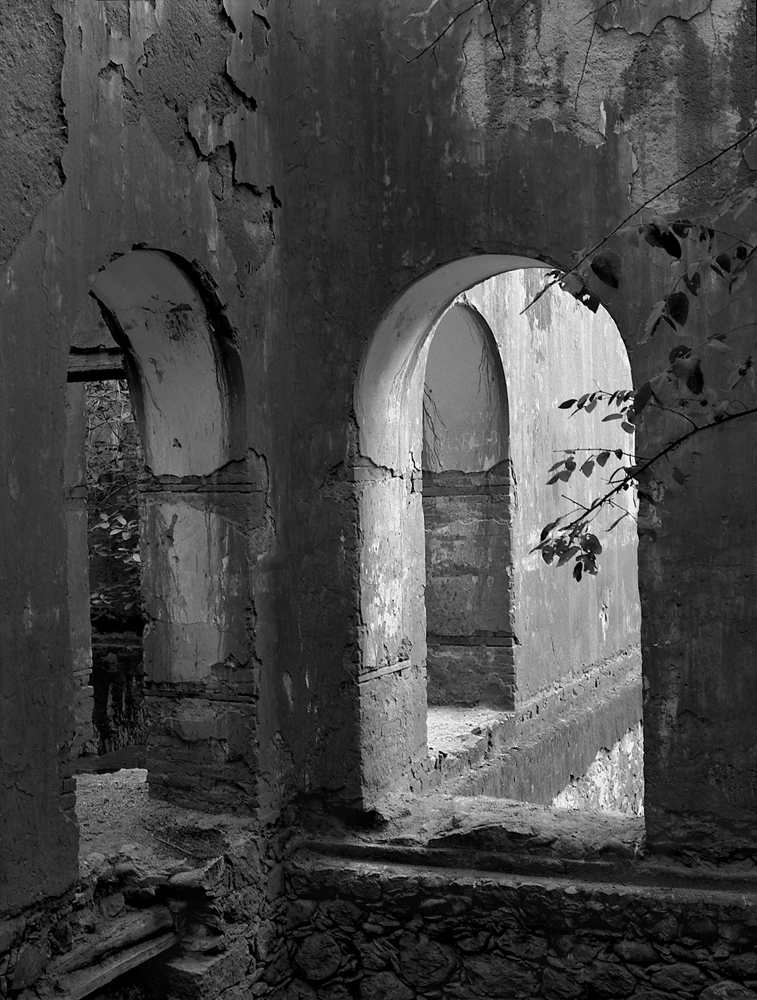 Chris Pulos "Eternal Return", Silver Gelatin Print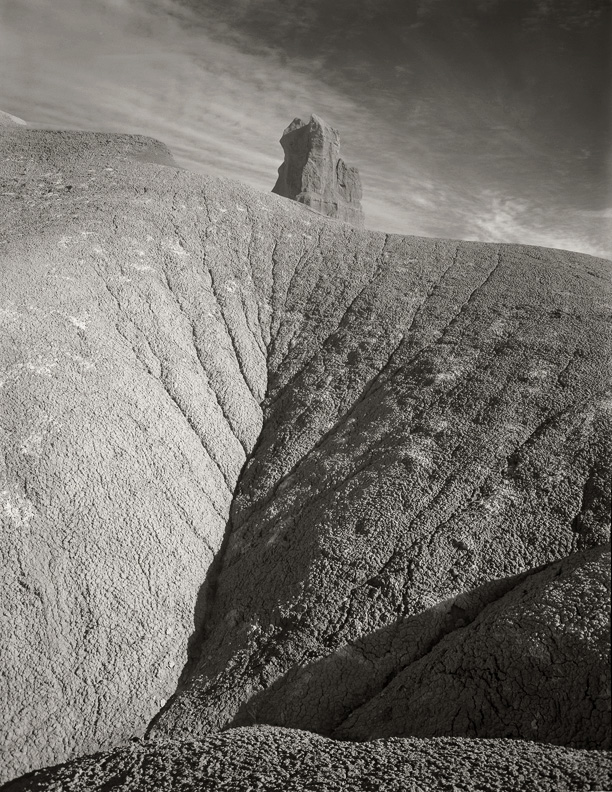 Steve Immel "One of the Flock", Archival Pigment Print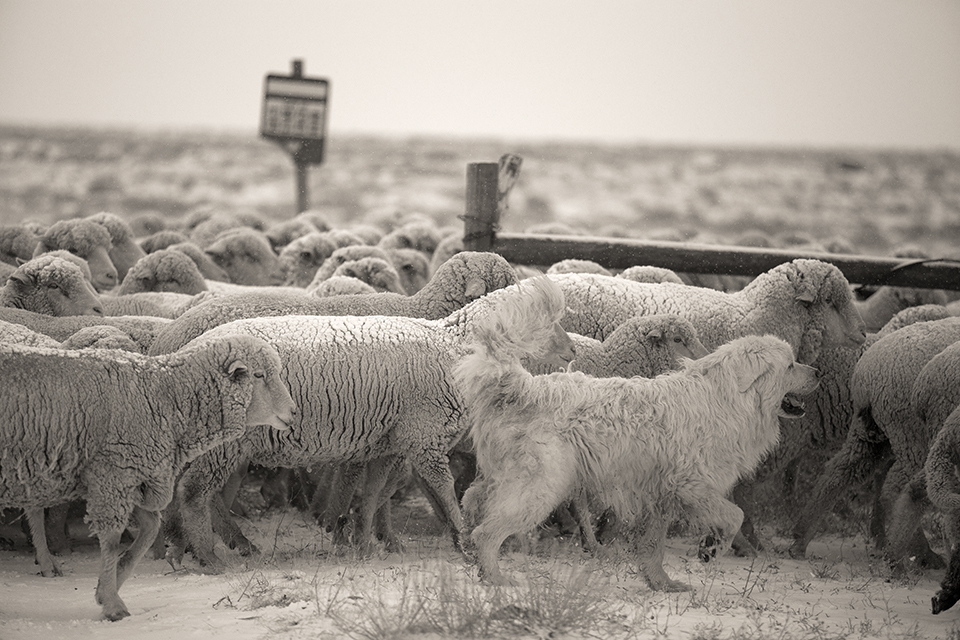 ---
Christy Schwathe's Collector Preview

"Mutual Innocence"  18 x 24″   Oils on Cradled Panel   $1800

"Agave Ovatifolia"  16 x 20″  Oils on Cradled Birchwood Panel  $1600

"Raised by Hyenas"  18 x 24″  Oils on Cradled Birchwood Panel  $1800

"Bat Woman"  12 x 24″  Oils on Hardboard, Framed  $1600
---
Taos Glass Expo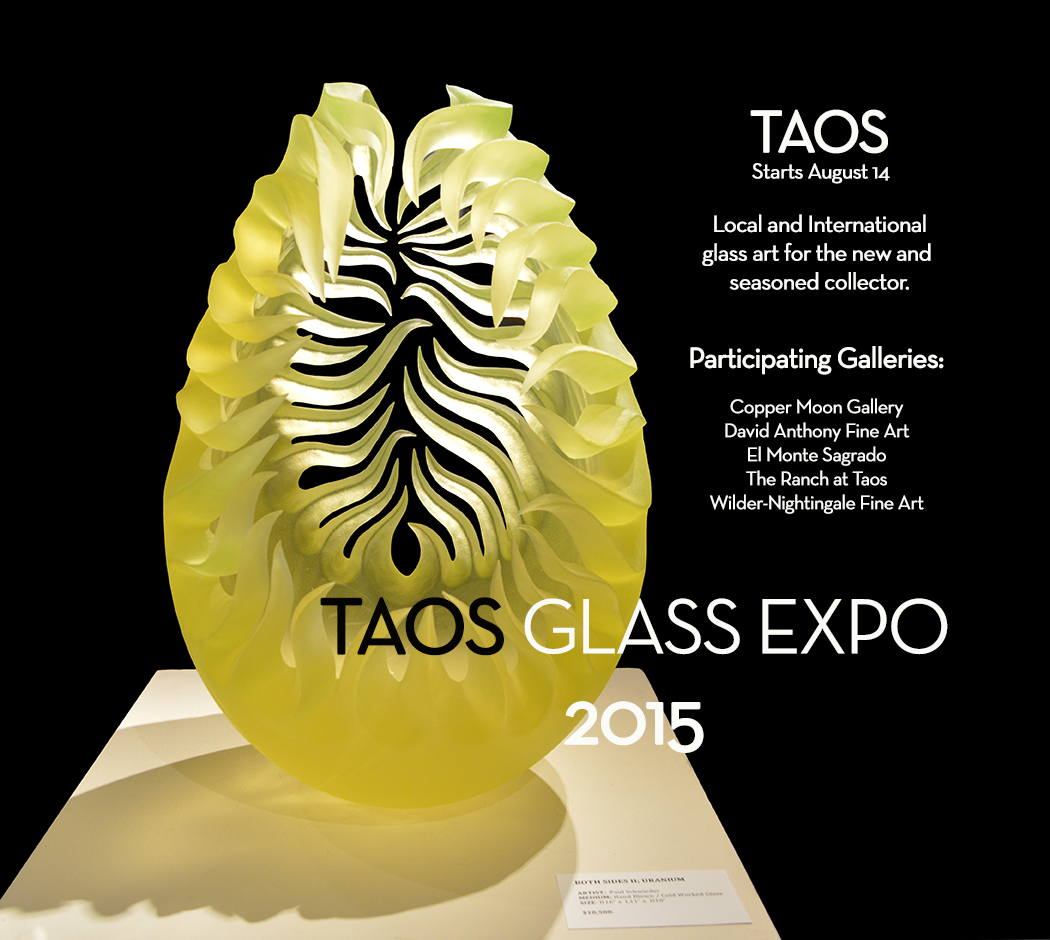 TAOS EXPO A WINDOW ON WORLD OF GLASSMAKING
World class glass artists featured in vitreous showcase on Kit Carson Road
by Dena Miller
David Mapes of David Anthony Fine Art (DAFA) is pleased to announce the premier Taos Glass Expo, commencing on August 14, 2015, at DAFA, Copper Moon Gallery, Wilder Nightingale Fine Art, The Ranch at Taos and The Grand Bohemian gallery at El Monte Sagrado, all located on Kit Carson Road. The global delegation of internationally acclaimed studio glass artists included in the exhibition—representing the United States, Canada, Italy, Bulgaria, Japan, Finland, Denmark, and Sweden—exemplify the finest in glass art techniques, achieving both unparalleled vision and poetry.
The Taos Glass Expo originates from the successful Taos Art Glass Invitational whose fifth biennial was held in October, 2014. The Taos Institute for Glass Arts (TIGA), sponsor of the Invitational, has long been instrumental in creating excitement for studio glass and bringing Taos to the forefront of the studio glass movement. Mapes, a Board member of TIGA, expects the Expo will continue to fuel momentum with its high-season schedule. "Visitors to Taos who missed the biennial show will now have an opportunity at the Expo to experience for themselves a magnitude of works from around the world, each of unsurpassed quality," he said.
"The glass artists represented at the Expo have chosen to remain in Taos because of its reputation as an glass art destination," Mapes continued. "Many said their Taos experience has been the coup de grace of their careers. "We're as pleased to have them as they are to be here."
Among the scheduled Expo events are demonstrations by and discussions with various regional studio glass artists, which will coincide with the Taos Art Market's hours on Saturdays, and will expand visitors' knowledge and appreciation for the rarified methodologies of glassmaking.
Blown, cast, fused, slumped: through these exacting processes great artistry is created that sings with color and form, or whispers with the simplicity of reflected light. Cold work such as sandblasting, engraving, cutting, grinding, and polishing, may sometimes require a collaboration of artists to finish a single piece. It is no wonder, then, that glass remains today among the most expensive of materials. Yet no other material, across the ages, has elicited the same wonderment and delight.
---
TINA MION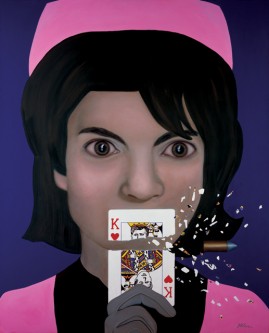 Jacqueline Kennedy, the King of Hearts – Stop Action Reaction
177.8 x 142.2cm (70 x 56″)
National Portrait Gallery, Smithsonian Institution
Oil and acrylic on canvas 1997


David Anthony Fine Art
132 Kit Carson Road, Taos, NM

---
TAOS ART GLASS INVITATIONAL
Exhibiting excellence and leadership internationally in the medium of glass.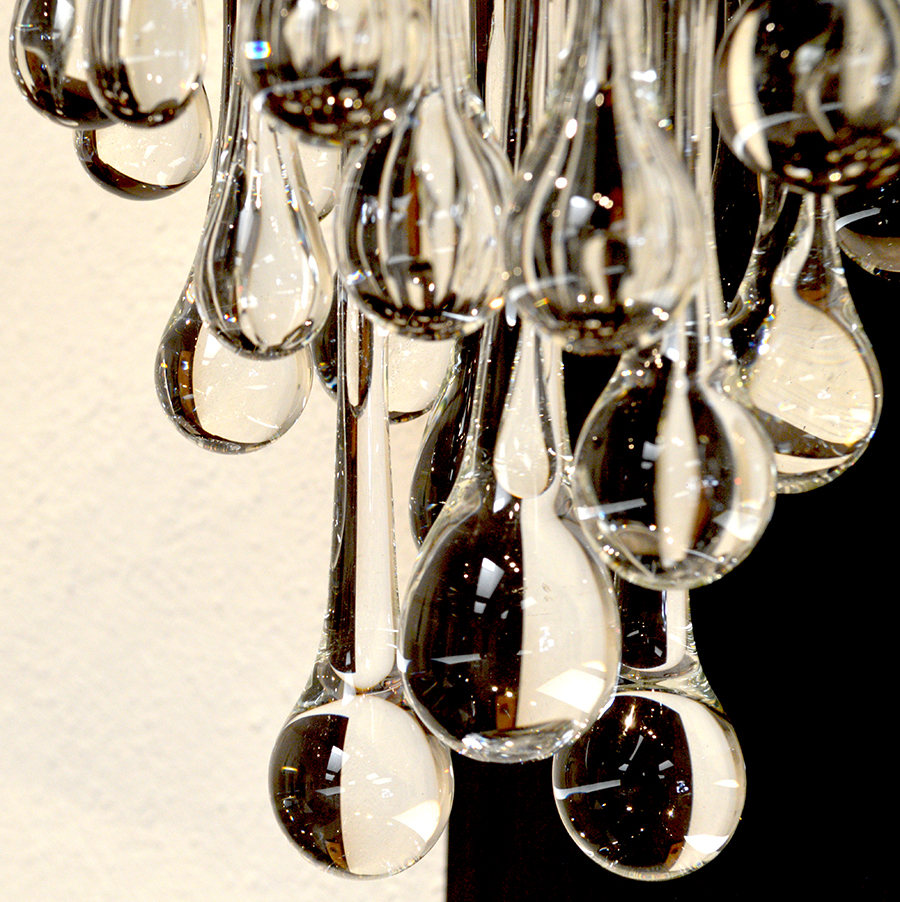 Jennifer Hecker

Exhibition: October 11, 2014 – November 09, 2014
Opening Reception: 4pm to 7pm
Saturday, October 11, 2014
Location: David Anthony Fine Art
132 Kit Carson Road
Taos, New Mexico 87571
Inspiring a standard of excellence, the Taos Art Glass Invitational sets the stage by exhibiting a group of master artists chosen through their sublime achievements in the media of glass.
DAFA is showing the works of 26 glass artists from Bulgaria, Canada, Czech Republic, Denmark, Finland, Hungary, Italy, Japan, Sweden, and the USA. The Glass Invitational includes seven Taos Galleries, 60 artists, and over 200 works representing 12 countries.

 David Patchen – USA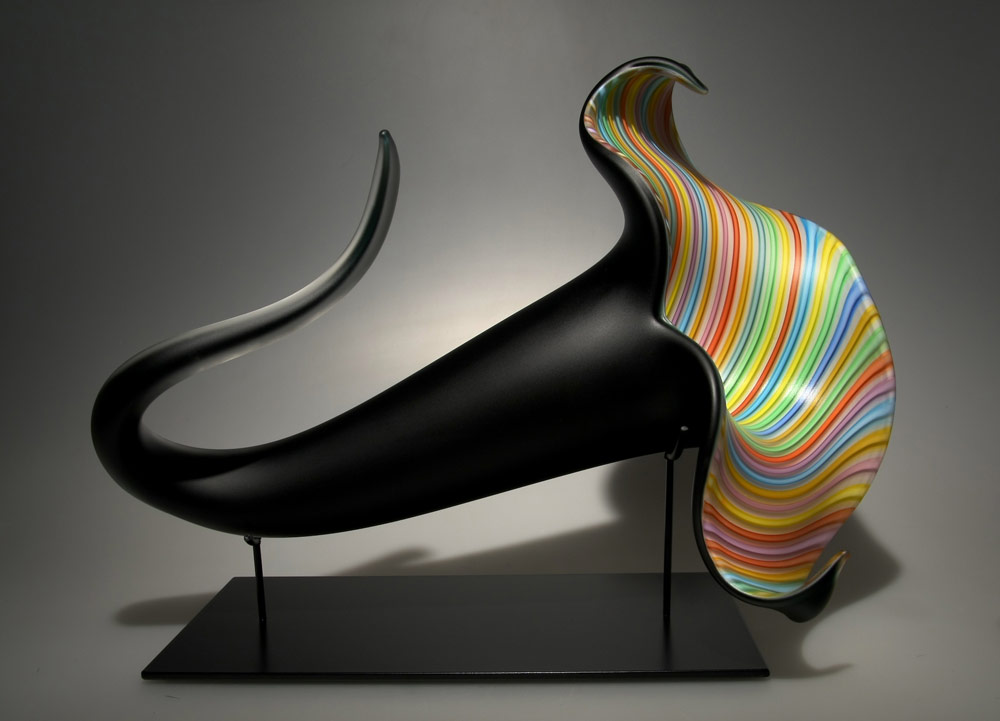 Martin Janecky – Czech Republic

Peter Wright – USA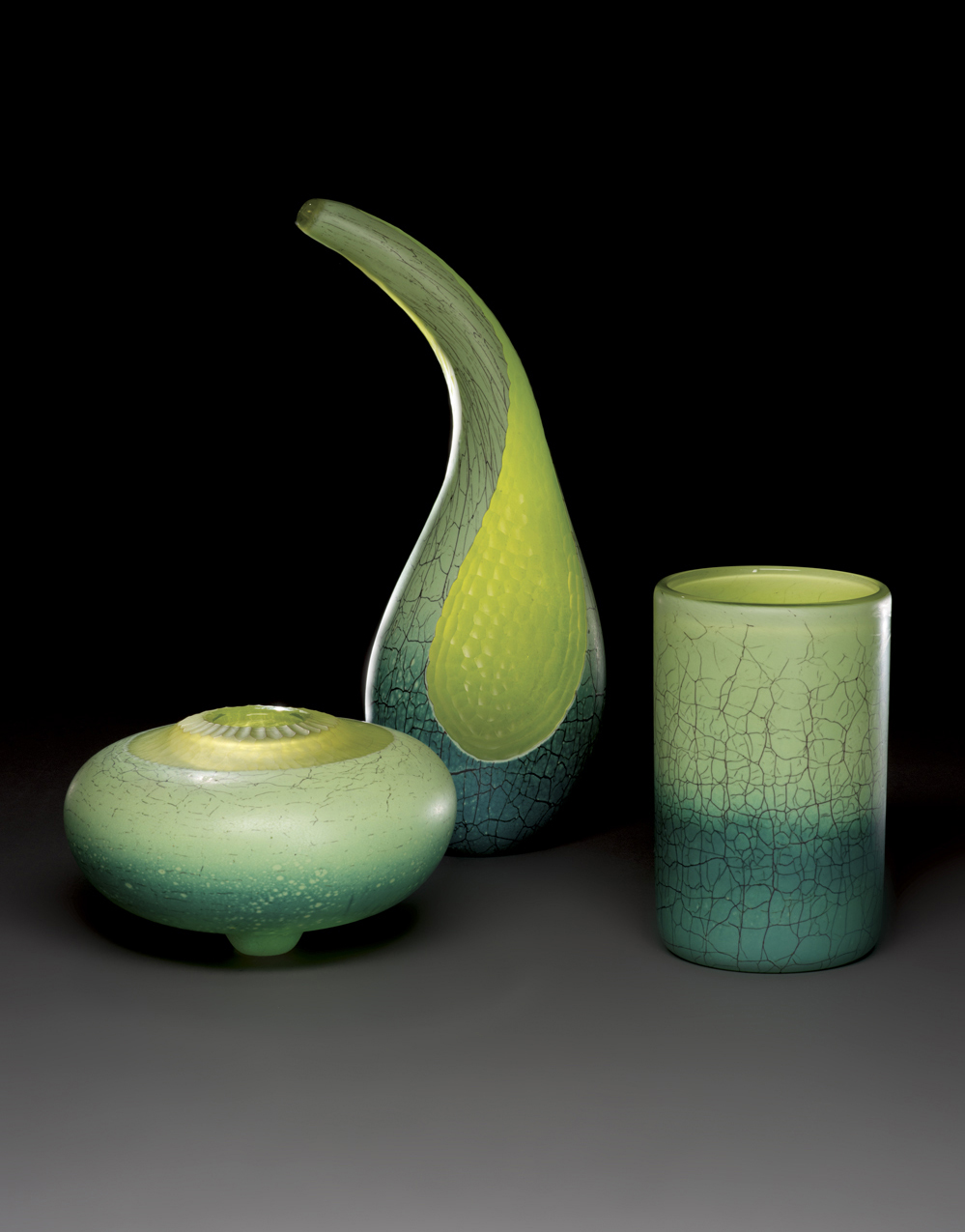 Suni Rantasaari – Finland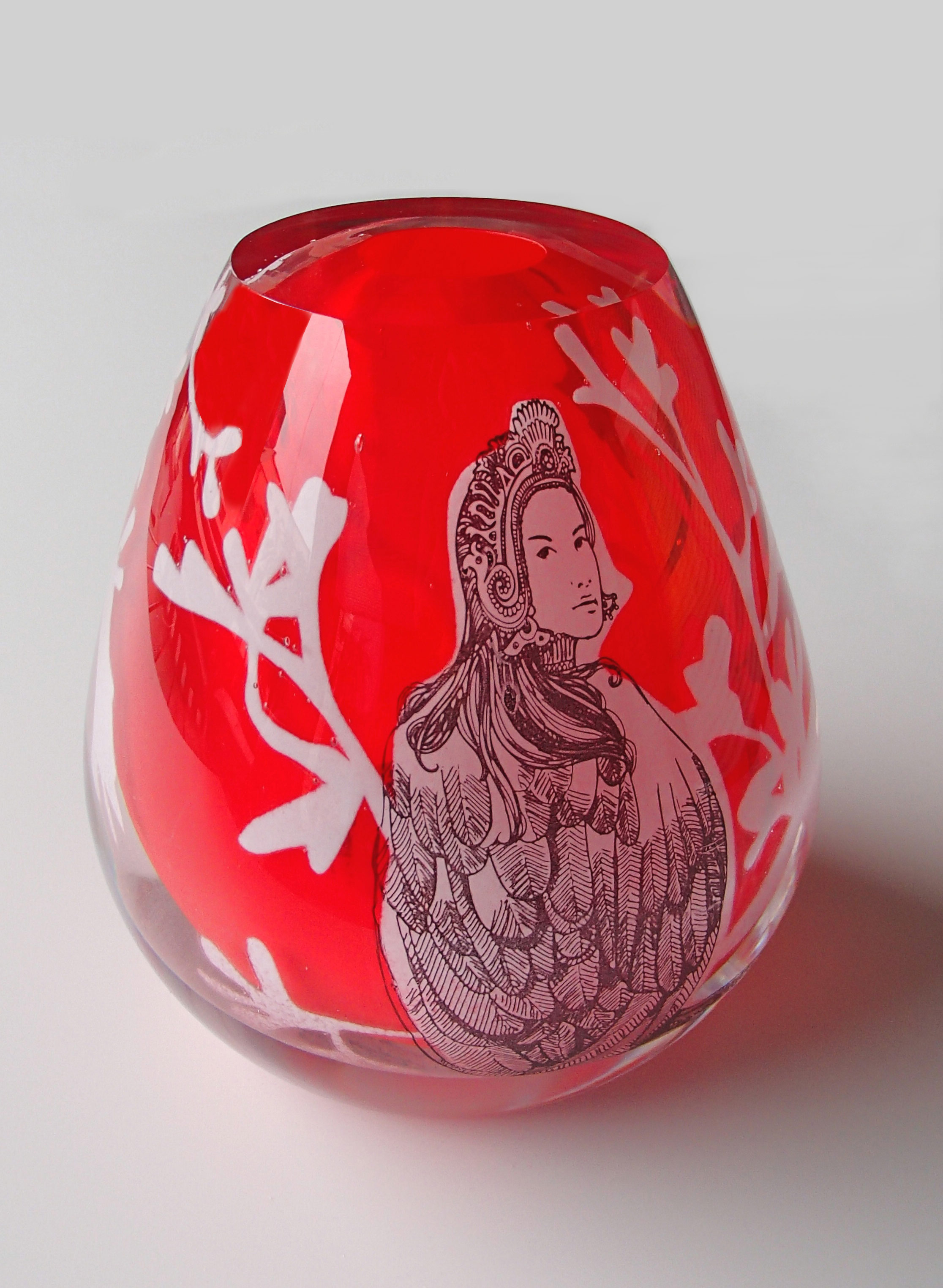 Jennifer Halvorson – USA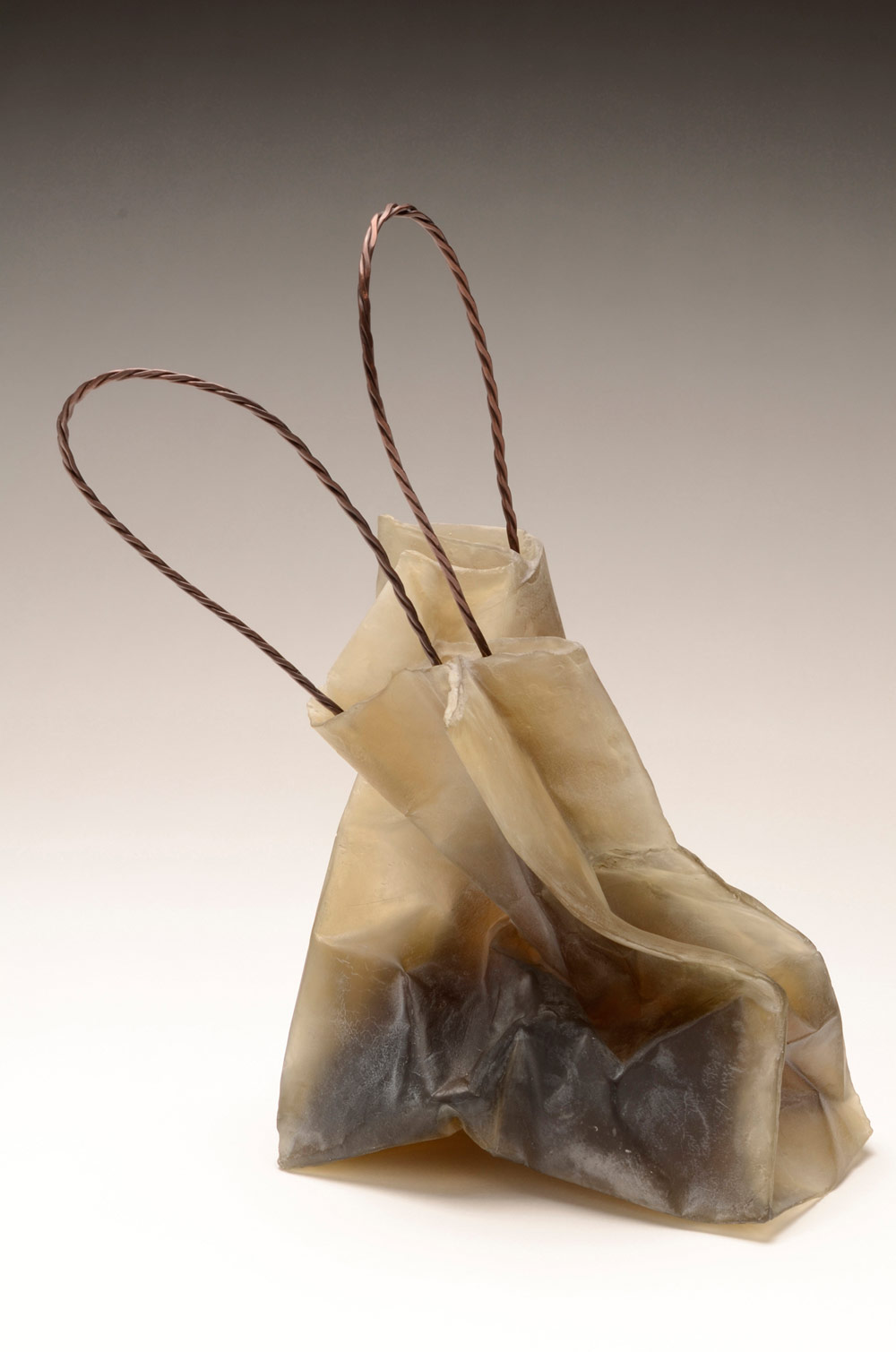 Paul Stankard – USA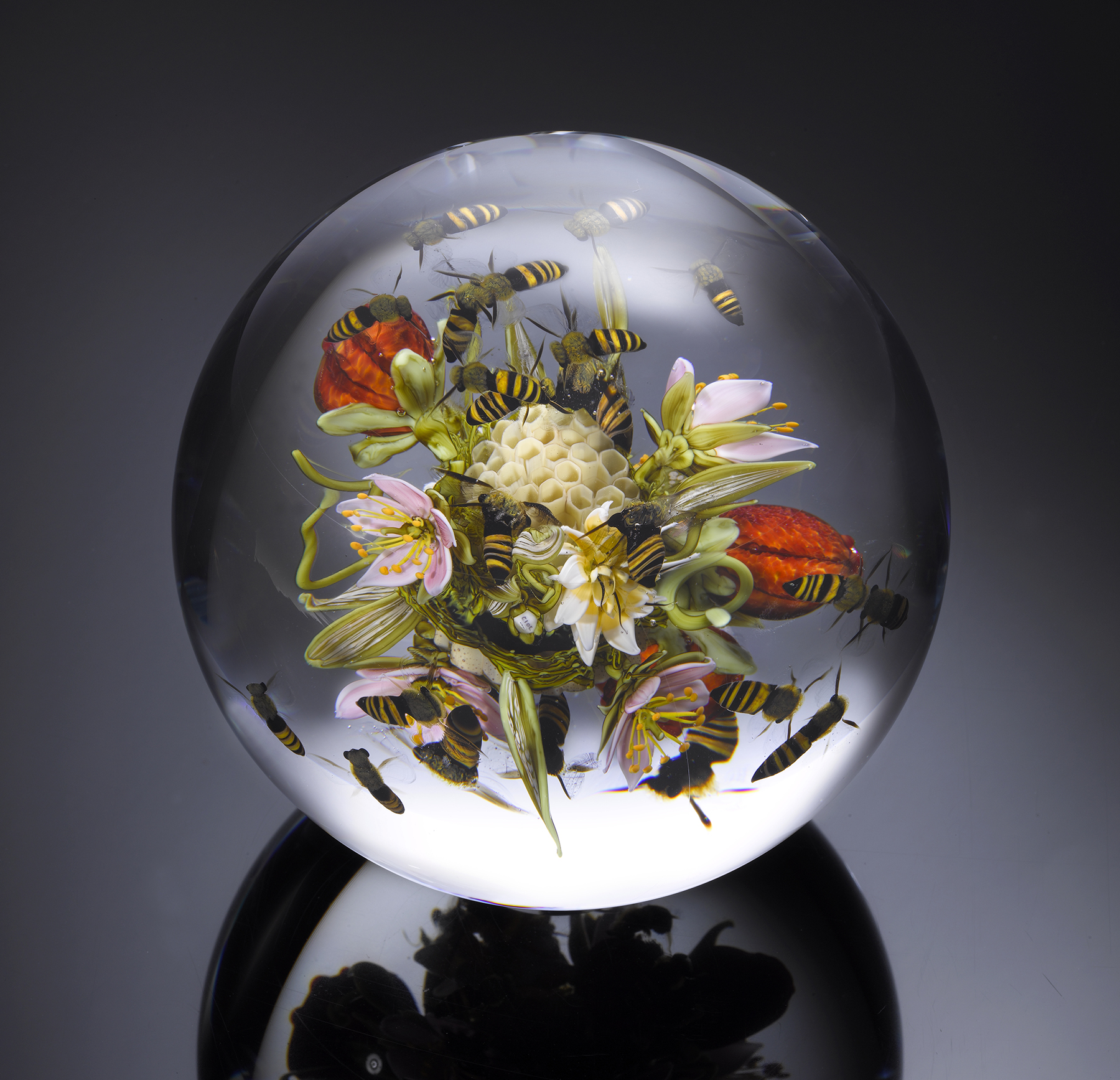 Herb Babcock – USA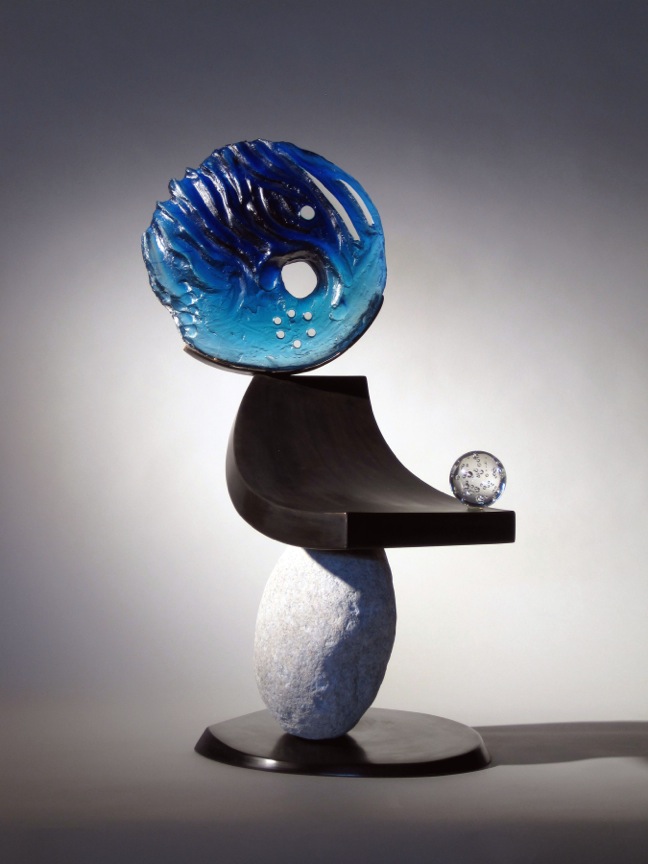 Linda Ethier – USA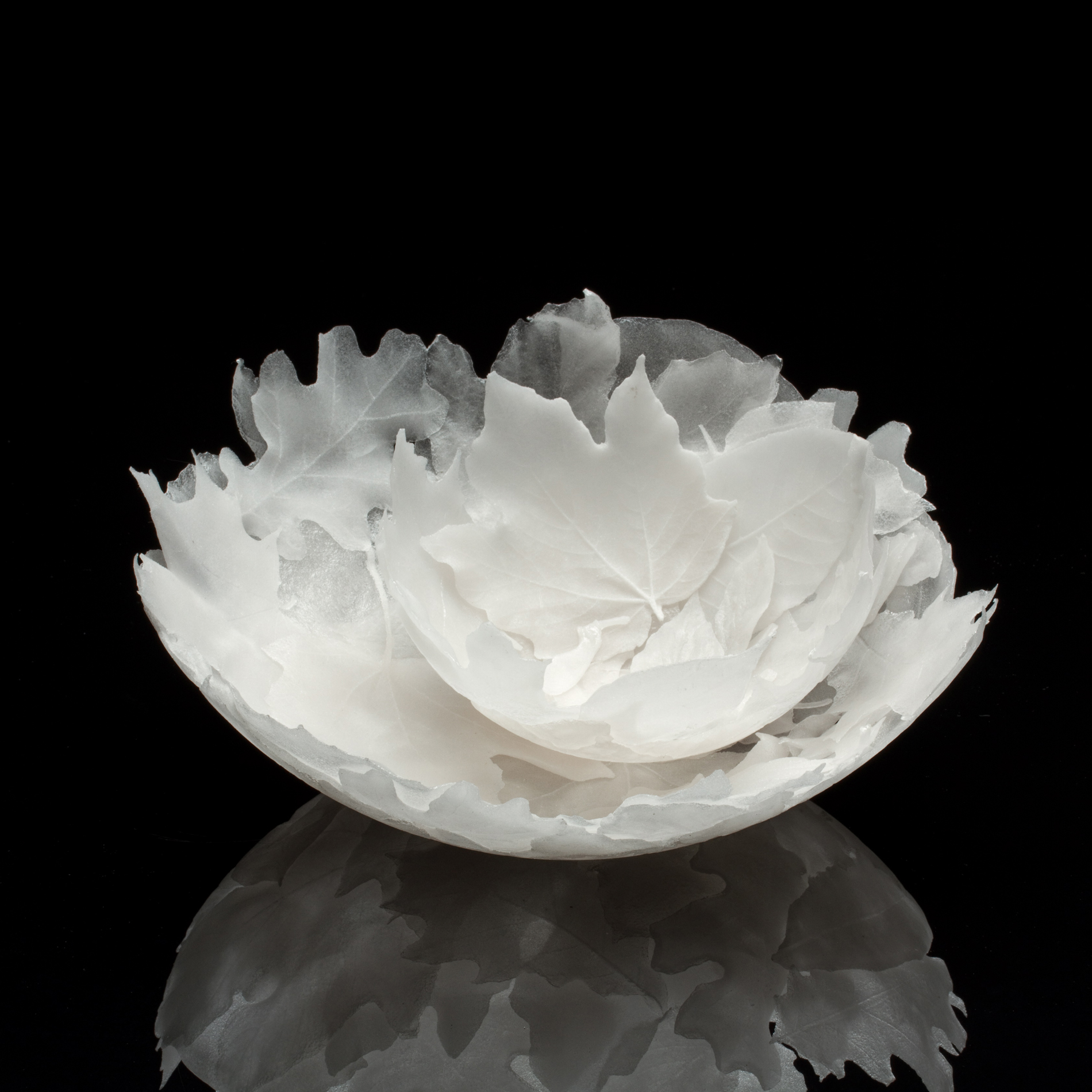 Paul Schwieder – Sweden

Jennifer Halvorson – USA

Kerrick Johnson – USA

David Patchen – USA

Lukácsi László – Hungary

David Helm – USA
---
LARRY BELL
New Contemporary Works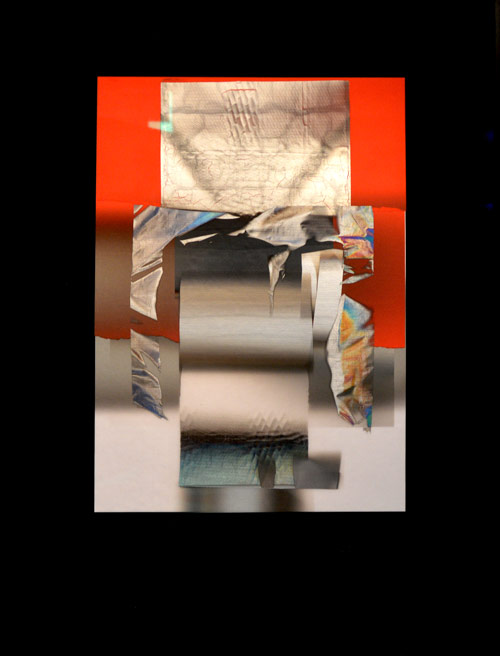 Larry Bell
EXHIBITION: Ongoing
LOCATION: David Anthony Fine Art
132 Kit Carson Road, Taos, NM
Larry Bell showing works from his Taos studio.

---
THE BEATLES BY MIKE MITCHELL
Heading for the Light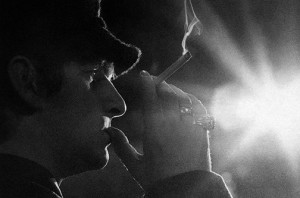 Mike Mitchell
EXHIBITION: Ongoing through 2014
LOCATION: David Anthony Fine Art
132 Kit Carson Road, Taos, NM
Iconic black and white photographs of The Beatles' memorable Washington D.C. performance in 1964.
Click here to view the complete Beatles exhibition, including sizes and prices. Available for purchase online.