Sales Events
2013
---
Furniture, Function and Form
Opening Reception: July 19, 5pm to 7 pm
July 19 – Through the Summer
Artists: David Mapes, Gootgeld, Kremer, Santacroce and Wright
---

DAFA Photography Invitational 2013
Opening Reception: August 2, 5pm to 7 pm
August 2 – September 30, 2013
Mike Mitchell – Heading for the Light
Ten Magnificent Photographers:
Anita Andrzejewska, Beata Bieniak,William Davis, Dr. Robert Gendler, Seamus Mills, Mike Mitchell, Brad Moore, David Smith, and Miranda Smith
---
44th Annual Kachina Painting Exhibition
by John Farnsworth
Opening Reception: September 6, 5pm to 7 pm
September 1 – 30, 2013
---
New Works
by Jennifer Lynch
Opening Reception: October 4
October 4 – November 10, 2013
---
2012 TAOS ART GLASS INVITATIONAL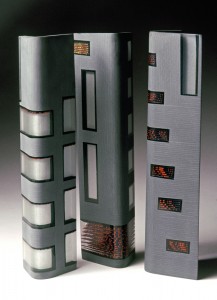 EXHIBITION: September 14 – October 7, 2012
RECEPTION: Friday, September 14, 5pm – 7pm
As the host gallery we will be representing 14 additional glass artists.
Not to be missed are special events such as "Light up the Night", September 28 from 7 – 10pm when Taos Plaza will be lit with the magical dance of glassblowers at work. On Thursday, September 27 witness a live installation art project called "Recycling Light" being created in celebration of ISEA2012's Machine Wilderness event in Taos at the Taos Institute for Glass Arts, 2010 Salazar Road. Look for special events such as gallery openings, lectures, demonstrations, workshops, artist studio tours, and unique art experiences that are scheduled throughout the Invitational.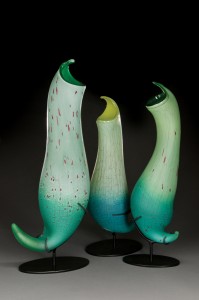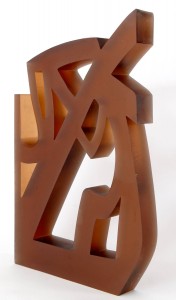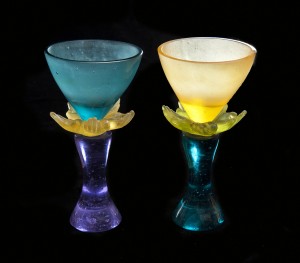 ---
THE KACHINAS ARE COMING!
43rd Annual Exhibition of Kachina Paintings by John Farnsworth
EXHIBITION: September 1 – October 5, 2012
RECEPTION: September 1, 5pm – 7pm
LOCATION: David Anthony Fine Art
132 Kit Carson Road, Taos, NM
Farnsworth says, "Kachinas interest me not as artifacts…They are so much more than that. When one puts on a mask, one takes on a different identity… It is primarily this sense of life, of otherness, of enhanced possibility, that attracts me. John has been painting and exhibiting this subject annually for more than 40 years. The Kachinas he paints are usually dolls, Tihu, and are most often from collections such as the Heard Museum in Phoenix, the Southwest Museum in Los Angeles (now the Autry Museum) and the Museum of Man in San Diego. Occasionally, his paintings are of masks, and sometimes of dancers. One drawing in our show is of a Zuni Buffalo Kachina in the collection of the Millicent Rogers Museum in Taos.